The Leader In Chiropractic Life Coaching And Consulting
We can help with
coaching.
Quickly take your chiropractic dreams from
Impossible To REALITY!
by learning the practice secrets you need from the most trusted chiropractic coaching experts…
(No Matter What Technique You Prefer!)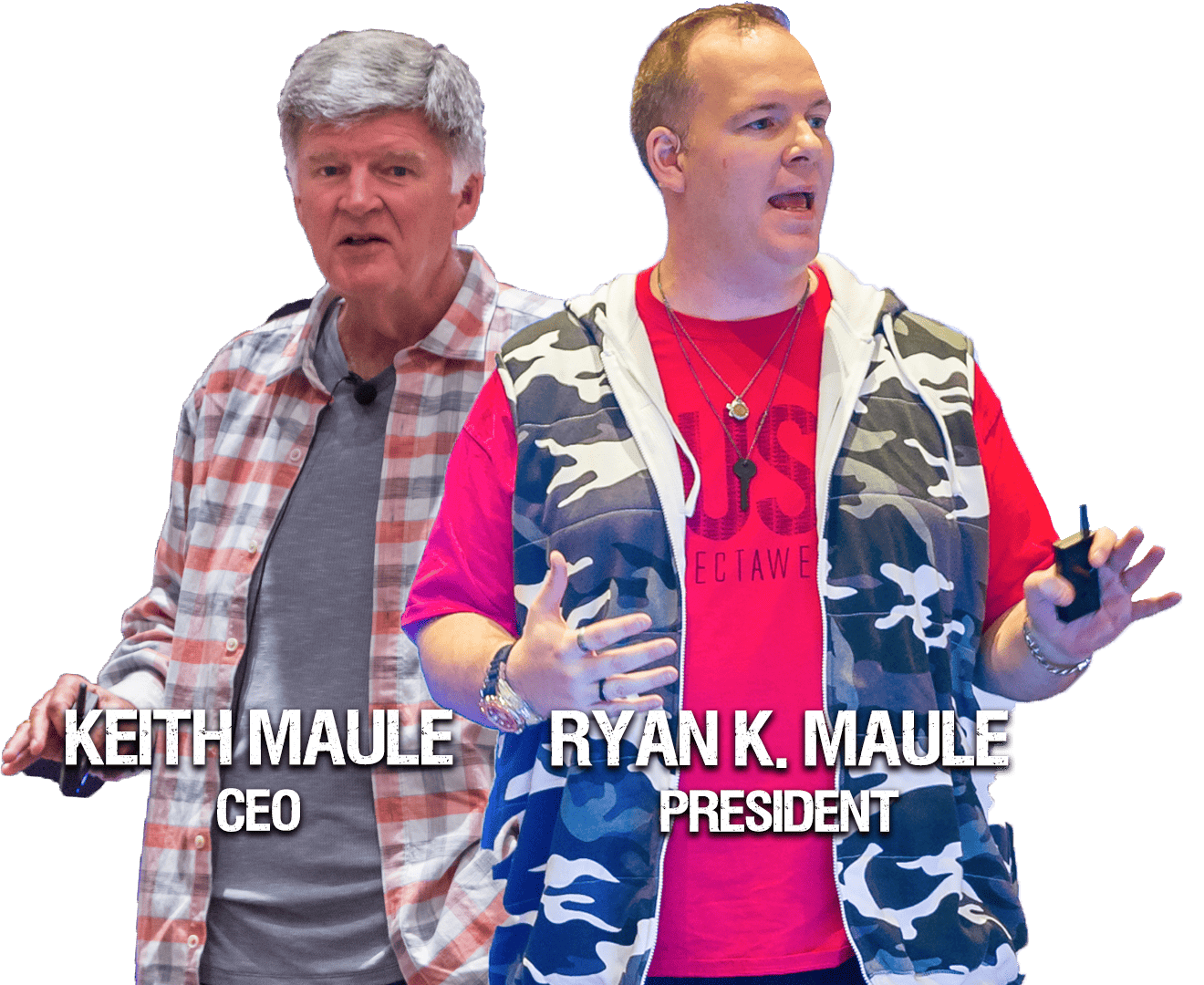 Consulting Chiropractors For Four Decades
Join the thousands of chiropractors who've experienced the life changing impact of our chiropractic coaching. With millions of new patients produced, more than $10 MILLION in donations raised for local charities, and 7,000 locations opened and growing, we have the tools you need to run the successful practice of your dreams!
How Can Integrity Doctors Change Your Life?
Just imagine if you had the chiropractic practice of your dreams, what would you do? How would that instantly change your life and business for the better?
Unfortunately, chiropractic business isn't as easy as flipping a light switch. You can spend years making every step up as you go just trying to break even. Even if you tried to turn things around on your own today, it's going to take a whole lot of time and trial and error to get things moving in the right direction again. Talk about "chiropractic business overload" . . .
If you've ever felt frustrated with the lack of chiropractic business taught in chiropractic school, we know exactly how you feel.
This is where we Changed The Coaching Game.
Just like you, thousands of doctors struggled with chiropractic business – until they learned our secret.  We discovered that doctors needed to be coached from the patients perspective and since our CEO was a life long patient, it put us in a totally different league!
GAME CHANGING INTERVIEW WITH DR. ROB RICE!
Learn how he went
from 0 to 7 clinics

using our practice building secrets!
How Does The Integrity Process Work?
STEP 1: Apply For Integrity Doctor's Personal Coaching Experience
The first step to building your own highly profitable chiropractic business is speaking with an expert. Book a time that works best for you and get all of those questions answered, then we can help design the perfect strategy tailored just right!
STEP 2: Access The Amazing Tools And Resources We Provide You With
No more guessing about how to make money in your practice. Join the Integrity Doctor's program and you'll get unlimited access to a complete training, strategies & resources library that we use ourselves as well as our clients who generate $10k-$25K+ monthly from their practices using these fool-proof methods!
STEP 3: Confidently Grow Your Practice To New Levels Faster Than Ever
This is a great way for you to get ahead of the game and make sure that your practice has everything it needs. It's not about doing things yourself, but rather finding what works best with others in this industry so you can grow your business to new levels too!
Don't Just Take Our Word For It…
Listen to other doctors just like you who have experienced our chiropractic coaching!
 Have Questions? Here Are The FAQs We Get A Lot:
But what about my technique?
In school you learned and fell in love with the chiropractic technique of your choice and we don't want to be the third wheel. So our training is solely focused on the business side of your practice and works with EVERY technique imaginable.
What If I Don't Like Change?
Nobody does. In fact, we know that change is the biggest hurdle you are going to face, but you can't keep doing what you're doing and expect different results. That being said, we believe in baby steps. So there's no need to fear that we are going to want to flip your practice upside down overnight.
Do You Work With Specialty Clinics?
In 40 years, we've seen it all and helped it all. There's no type of practice we can't help. Whether you prefer to focus on pediatrics, pregnant women, animals, fitness, sports, yoga, nutrition, or functional medicine, we will give you the advice you need to make your dream practice happen!
Do You Take A Percentage?
Most chiropractic coaching groups have moved to a percentage based fee based off your monthly collections. This is dishonest and unfair once you've reached your dreams. It's your business, no outside company should profit from your hard work. That's why we stand by our flat fee coaching rates.
How Much Does It Cost?
If you take us up on our coaching challenge, you won't believe the offer we have for you! It's too good to be true! That being said, we have different flat rates based on your level of practice. But every office starts at just $199 per month.
What Makes Us Different?
First, we are the only chiropractic coaching company run by patients. This gives you a perspective that no other group offers. Second, we call ourselves Integrity for a reason. We take our name seriously and always do the right thing, no matter what.
Integrity keeps me motivated. They have pushed me far beyond what I would have done on my own. And we have a lot of beautiful growth to come! I love being a part of an organization who's goal is to get 80% of the population under chiropractic care!
More Success Stories From Doctors Just Like You!
We Have A Dream For Chiropractic Care.
We are in the business of helping chiropractic practices, like yours, but as Integrity Doctors, we choose to do more. As a part of all of our chiropractic coaching programs, we want you to not only share the word about the many benefits of chiropractic care, but to also build a stronger and healthier wellness community. We already know that chiropractic will forever change and improve the health and wellness of our patients, but it is simply not enough to just have a few patients. We need 80 percent of this country regularly utilizing chiropractic care! That's the dream! We are #AllOutFor80! As the world's largest, most successful team of chiropractic coaches, we educate other chiropractors on managing and growing a successful chiropractic practice. Contact the Integrity Doctors team to learn more, and to get started on your path to success!  
Integrity has been worth every penny to me and my business!! Starting your own business is hard. Starting your own practice is overwhelming!! My coach has been a God send in helping me navigate everything from marketing to patient management to insurance and has been irreplaceable in helping me with legal questions. I have no doubt that Integrity has helped fast tract my success and I highly recommend them whether you are just starting or even if you have an established practice and are wanting to grow!
Are You Ready To See What The Hype Is All About?
We know, we know.... this all seems way too good to be true! But it isn't! In fact we are so committed to impacting your future with chiropractic coaching, we want to offer you a limited time opportunity!
Now you can test drive the Integrity System for yourself by taking our #4YourFuture Challenge! Try us FREE for 30 days and you'll get 4 weekly coaching calls, 4 weeks full access to the members only area of our app, and 4 free tickets for you and your staff to attend one of our one day live events!
There's no contract and absolutely no obligations!
Simply book your first discovery call below!