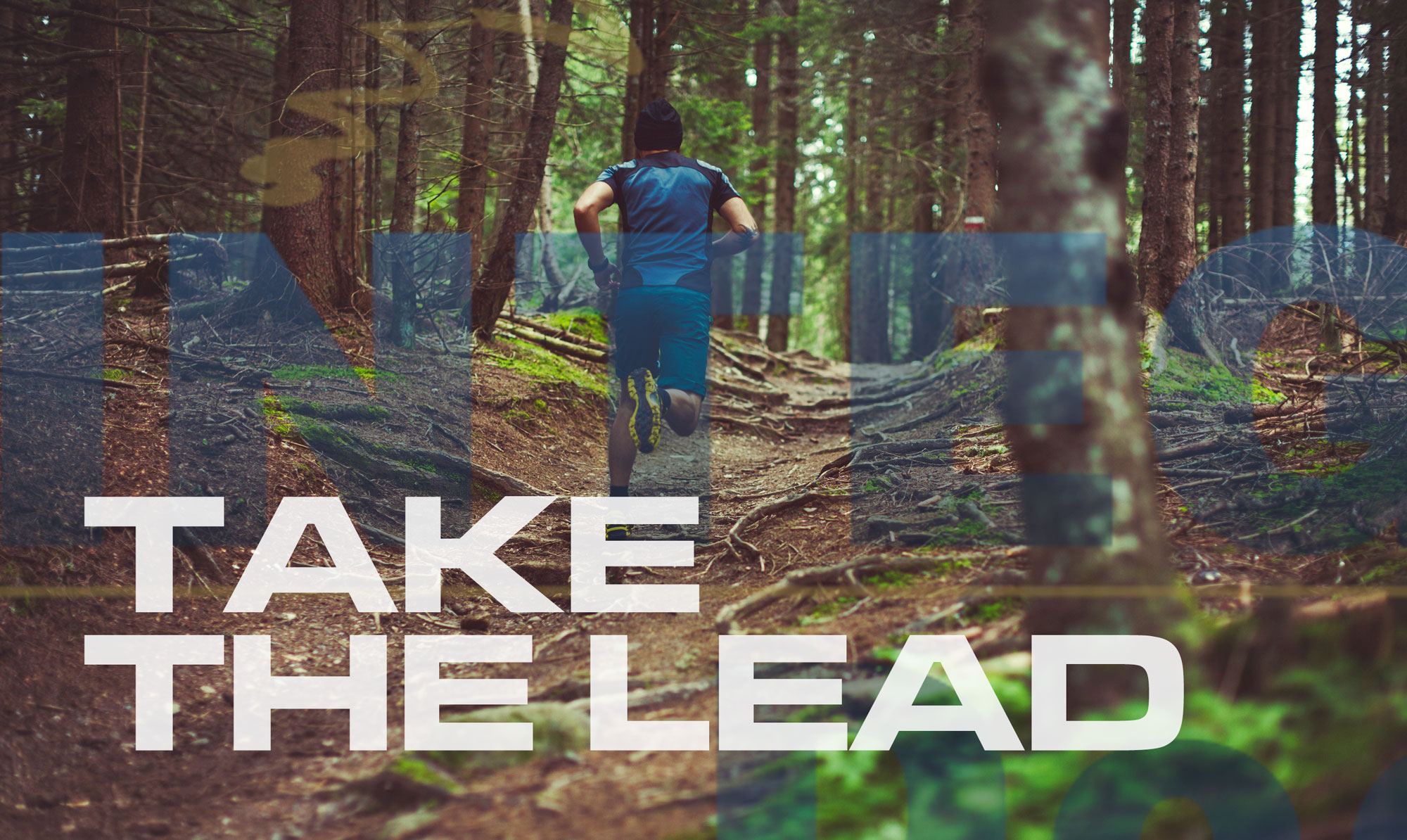 What To Expect At The Integrity Experience!
Keith Maule
Integrity Doctors President and CEO
We Are Taking The Lead
Join us for an exciting year of motivation, inspiration, and execution as we show you how Integrity Doctor's are going to TAKE THE LEAD in 2017. The chiropractic profession is ready for a new leader that will steer the future in the right direction and rely on optimism and hope rather than giving up in fear! We are the group that will change everything. Get ready for an exciting year for both you and your staff at The Integrity Experience Live!
Here's What You Need To Know!
Dress Code: Watch The Video
Registration: 8:00 am – 9:00 am
Doors Open: 8:30 am
Morning Start Time: 9:00 am
Lunch: 12:00 pm
Afternoon Start Time: 1:30 pm
Close: 4:30 pm
Refreshments will be provided in the morning.
Hotel room rates are valid within 30 days of conference event day! Book your rooms now as the hotels fill up fast!
Atlanta Regional Conferences
January 14, 2017
Sheraton Atlanta Hotel
165 Courtland St NE
Atlanta, GA 30303
404-659-6500
Hotel Room Rate:
$229 single/double
April 8, 2017
Atlanta Marriott Northwest at Galleria
200 Interstate North Parkway SE
Atlanta, GA 30339
770-952-7900
Hotel Room Rate:
$129 single/double
October 14, 2017
Sheraton Atlanta Hotel
165 Courtland St NE
Atlanta, GA 30303
404-659-6500
Hotel Room Rate:
$149 single/double
Chicago Regional Conferences
February 4, 2017
Hyatt Regency O'Hare
9300 Bryn Mawr Avenue
Rosemont, IL 60018
847-696-1234
Hotel Room Rate:
$119 single/double
April 29, 2017
Hyatt Regency O'Hare
9300 Bryn Mawr Avenue
Rosemont, IL 60018
847-696-1234
Hotel Room Rate:
$139 single/double
October 28, 2017
Hyatt Regency O'Hare
9300 Bryn Mawr Avenue
Rosemont, IL 60018
847-696-1234
Hotel Room Rate:
$149 single/double
Columbus Regional Conferences
February 11, 2017
Hilton Columbus/Polaris
8700 Lyra Dr
Columbus, OH 43240
614-885-1600
Hotel Room Rate:
$144 single/double
May 13, 2017
Hilton Columbus/Polaris
8700 Lyra Dr
Columbus, OH 43240
614-885-1600
Hotel Room Rate:
$144 single/double
November 11, 2017
Hilton Columbus/Polaris
8700 Lyra Dr
Columbus, OH 43240
614-885-1600
Hotel Room Rate:
$144 single/double
Dallas Regional Conferences
January 21, 2017
Renaissance Richardson
900 E Lookout Drive
Richardson, TX 75082
(404) 521-0000
Hotel Room Rate:
$119 single/double
April 1, 2017
Renaissance Richardson
900 E Lookout Drive
Richardson, TX 75082
(404) 521-0000
Hotel Room Rate:
$119 single/double
October 7, 2017
Renaissance Richardson
900 E Lookout Drive
Richardson, TX 75082
(404) 521-0000
Hotel Room Rate:
$119 single/double
Kansas City Regional Conferences
January 28, 2017
Sheraton Kansas City Hotel at Crown Center
2345 McGee Street
Kansas City, MO 64108
816-841-1000
Hotel Room Rate:
$154 single/double
April 22, 2017
The Westin Kansas City at Crown Center
1 E Pershing Road
Kansas City, MO 64108
816-474-4400
Hotel Room Rate:
$154 single/double
October 21, 2017
The Westin Kansas City at Crown Center
1 E Pershing Road
Kansas City, MO 64108
816-474-4400
Hotel Room Rate:
$154 single/double
Minneapolis Regional Conferences
February 18, 2017
Marriott Minneapolis Center
30 S 7th Street
Minneapolis, MN 55402
612-349-4000
Hotel Room Rate:
$129 single/double
May 6, 2017
Marriott Minneapolis Center
30 S 7th Street
Minneapolis, MN 55402
612-349-4000
Hotel Room Rate:
$129 single/double
November 4, 2017
Hilton Minneapolis/Bloomington
3900 American Boulevard West
Bloomington, MN 55437
952-893-9500
Hotel Room Rate:
$119 single/double
Philadelphia Regional Conferences
February 25, 2017
Philadelphia Marriott Downtown
1201 Market Street
Philadelphia, PA 19107
215-625-2900
Hotel Room Rate:
$189 single/double
May 20, 2017
Philadelphia Airport Marriott
1 Arrivals Rd
Philadelphia, PA 19153
215-492-9000
Hotel Room Rate:
$139 single/double
Coming Soon
Coming Soon
Hotel Room Rate:
Coming Soon
National Integrity Spectacular
Coming Soon
Coming Soon
Hotel Room Rate:
Coming Soon