Integrity Doctors Is For Chiropractors Only
When you choose Integrity Doctors for your business and practice management needs, you are choosing the best in the profession.  We are the largest chiropractic business organization in the world handling every business aspect of your practice.  We will show you how to dominate your area and increase the impact that you have on your local community all while maintaining your Integrity and credibility to give you the respect that you deserve in your community.
What Makes Integrity Doctors Different?
At Integrity Doctors, we are on a mission. We are here to change lives by spreading chiropractic to the world! But let's face it, that task requires a smooth running business and you may have taken a few courses on business, but no one really ever taught you HOW to be run a business.  You're a great chiropractor and you are ready to change the world, but there's a business side that keeps getting in the way! That's where we come in.  We want to be the business school you never had.  The chiropractic profession is unique and is changing constantly.  You need a guide to not only get you in business but to take you to levels that even you never thought possible!  We will show you how to be successful and have Integrity.  Our doctors will be your family.  We will stick up for you.  We will stand by you.  And we will even fight for you if necessary. We will do this because our mission is to get EVERY patient to become a WELLNESS patient!
How Do We Define Wellness?
To change the world together, we must change the way we define wellness. At Integrity Doctors, wellness care is not a payment plan, cash up front, or a cash only practice. Wellness is preventing injury while improving and maintaining overall health! We must explain to the public why they need chiropractic care from the beginning for themselves and their whole family. America must trust our recommendations! A 5-year-old with no pain shouldn't get the exact same recommendation as a 95-year-old in pain. Unlimited visits? Unlimited drugs? Unlimited rehab? It isn't ethical. There is a reason you have been trained as a doctor and a reason for providing patients with thorough exams and x-rays to properly diagnose and effectively treat pain and health conditions.
Our standard is simple: Recommend not one visit more or one visit less.
Why Are We So Passionate About Changing The World?
At Integrity Doctors, we not only want to share chiropractic, but we also want to make a difference in your local community. The Integrity Philanthropic Marketing System allows you to give to causes like Alzheimer's, autism, cancer, Wish programs, and any causes that you have a passion for. Integrity Doctors are givers and we have given more than $10,000,000 dollars to local charities since 2013 and is why we require all of our doctors to do more than simply be another chiropractor.  We will change the world one community at a time. We are passionate about our mission and our purpose and we invite you to try us out for yourself. But first, allow us to introduce you to our incredible team.
Where Does Our Passion Come From?
Integrity isn't just a name for our company, it's a way of life.  In order for us to maintain our purpose and live with a different standard, we know that we can't do that without focusing on our faith.  While we are not hear to try and push God on you, we believe that with God ALL THINGS ARE POSSIBLE and we know that we are called according to HIS PURPOSE.  So when you become an Integrity Doctor, know that we believe God is at work within you and within our company and together we can make a bigger impact, reach more people, change the world, and experience immeasurably more than we ever thought possible!
The Integrity Doctors Dream Team
Integrity Doctors has assembled the greatest team of chiropractic leaders in the profession! Each of our coaches has either owned and Integrity Clinic or worked in an Integrity clinic.  We also require all of our coaches to be in our Elite program in order to make sure you are only learning from the best!  Our team is AWESOME, but they are more than just mentors, friends, and co-workers, and that's why we call them: Dream Makers.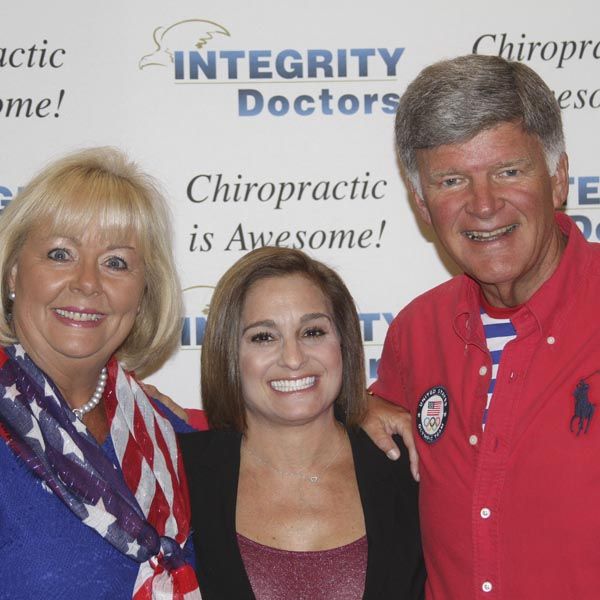 Keith Maule
Chief Executive Officer
Jori Newell
Accounting Director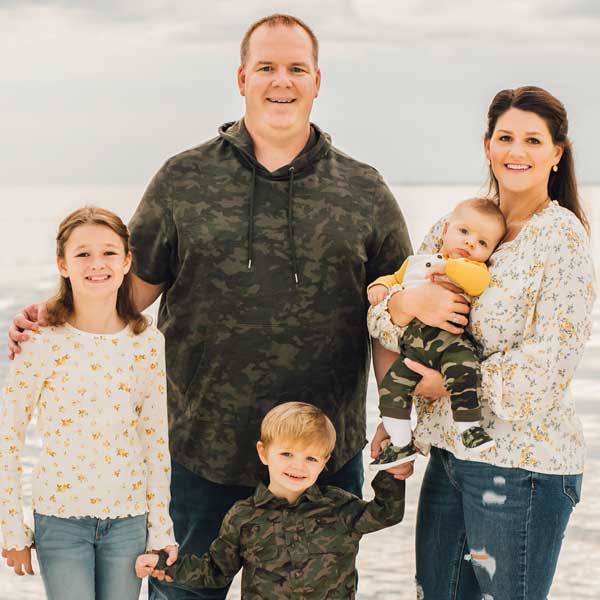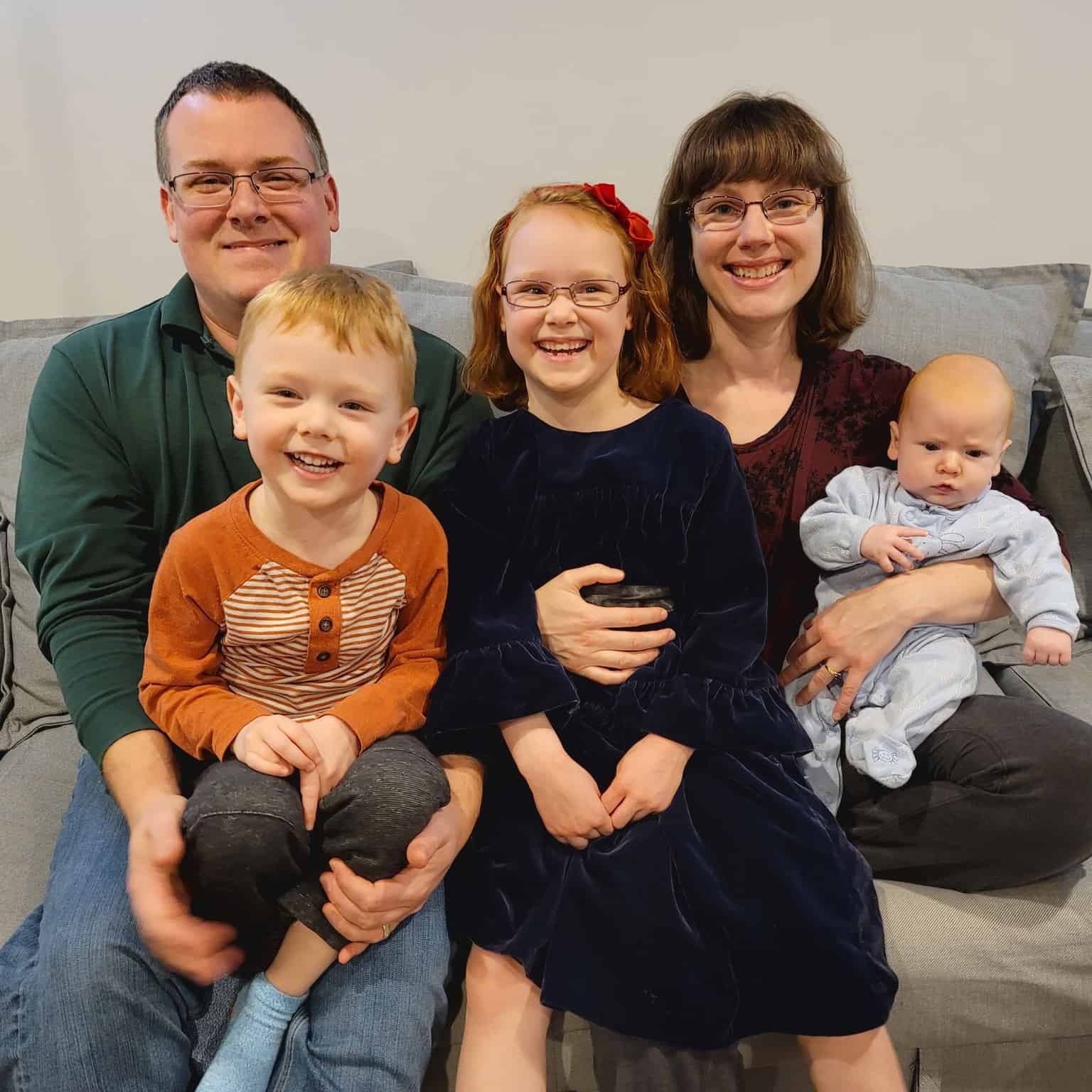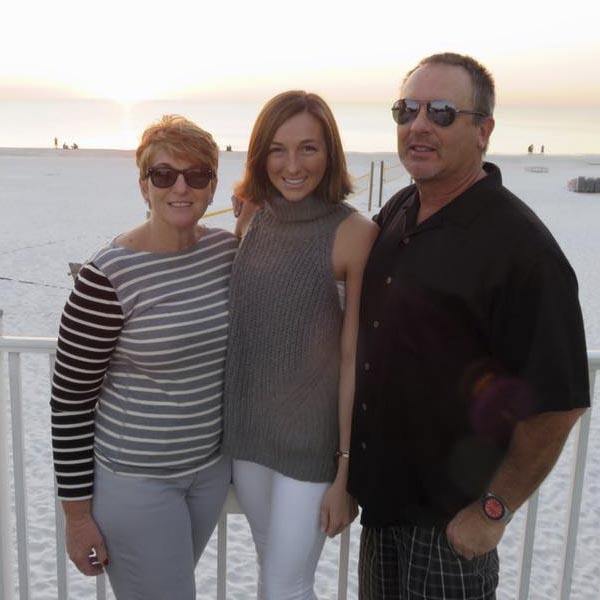 Shelley Cygan
Chief Operating Officer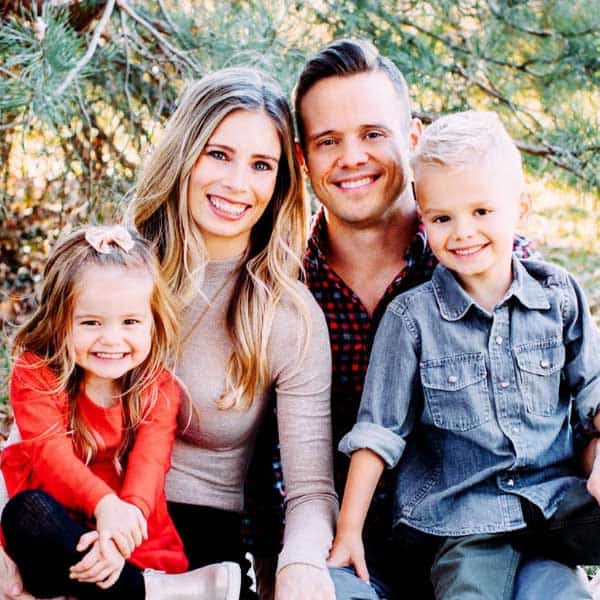 Jackie Akerson
Student & Event Relations Director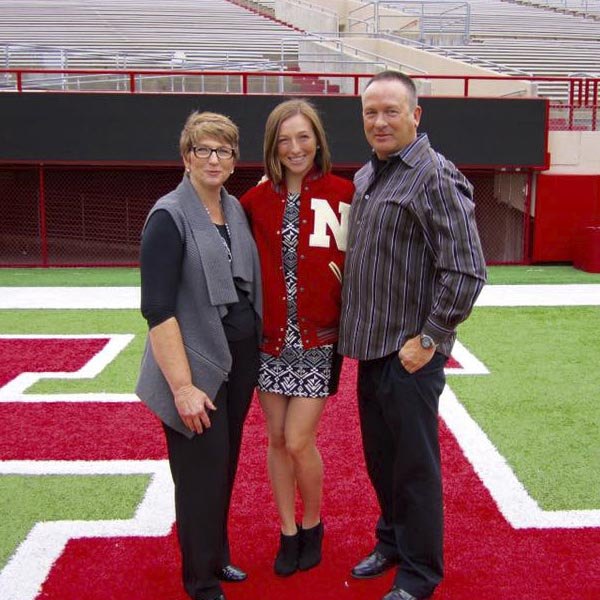 David Cygan, JD
Chief Financial Officer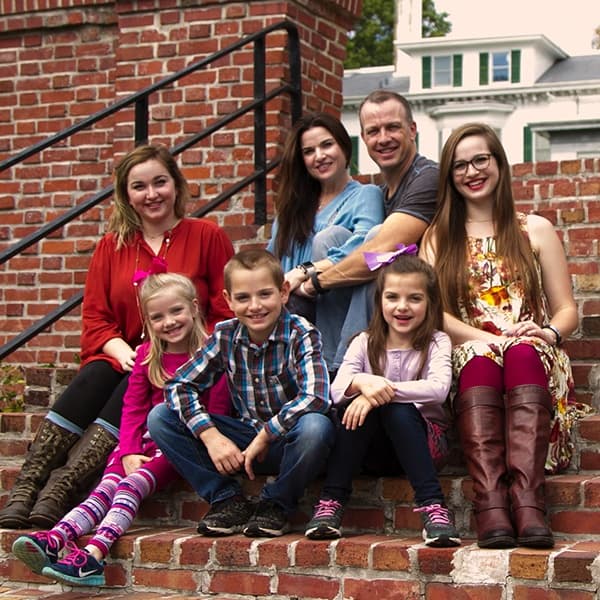 Kristian Anderson
Marketing Director
Integrity Elite Chiropractic Coaches
With more coaches than any other chiropractic consulting company in the profession our team of consultants are all veterans Integrity Doctors and have achieved incredible levels of chiropractic success. Our coaches have all worked the Integrity system for at least five years and each boast clinics with a minimum of $40,000 in collections per month! These are coaches that you will look up to because they not only have mastered the system, they do it!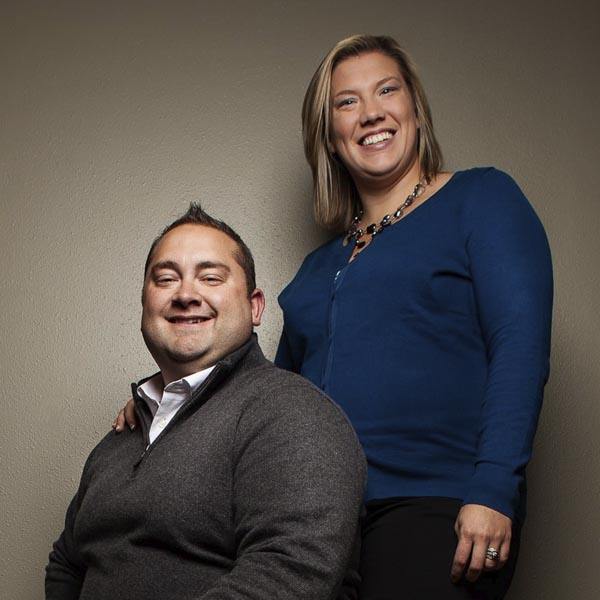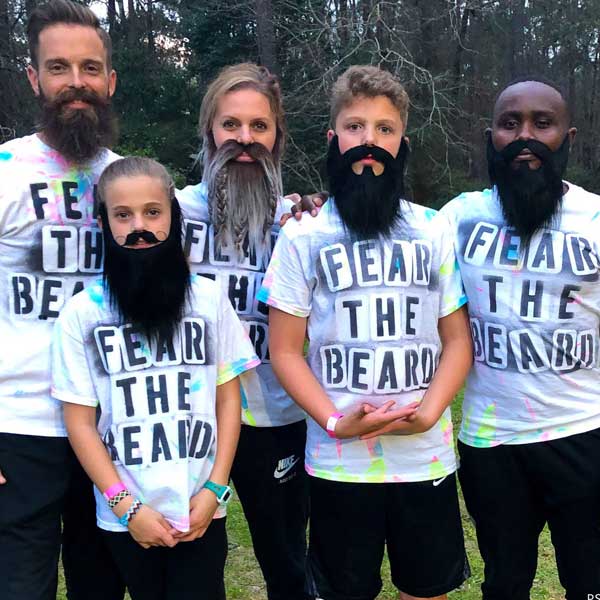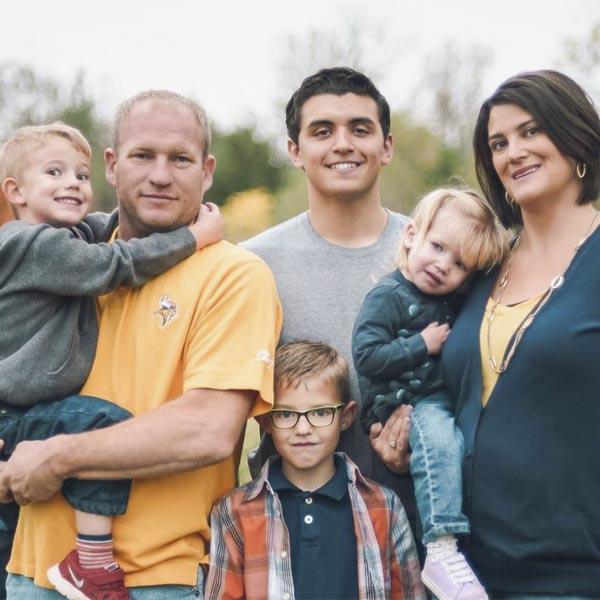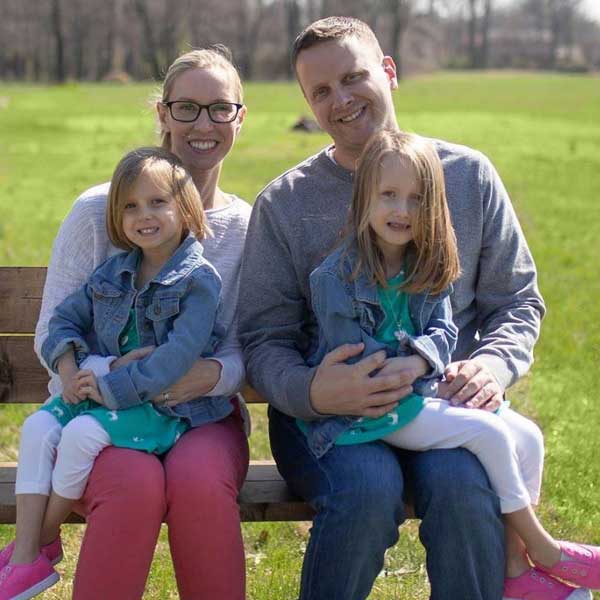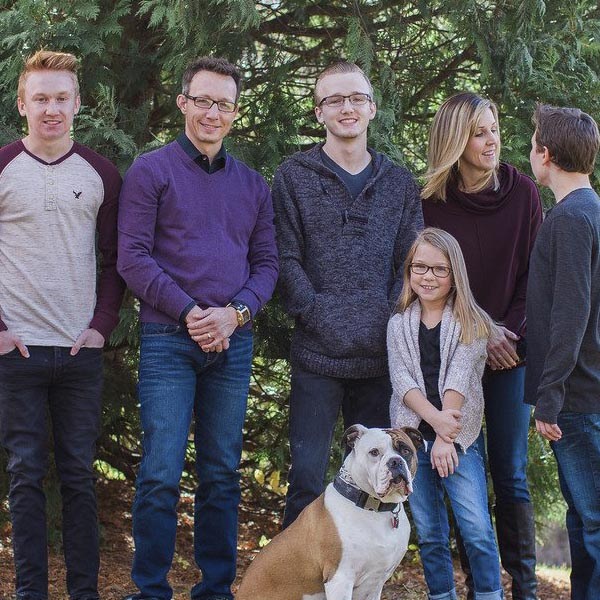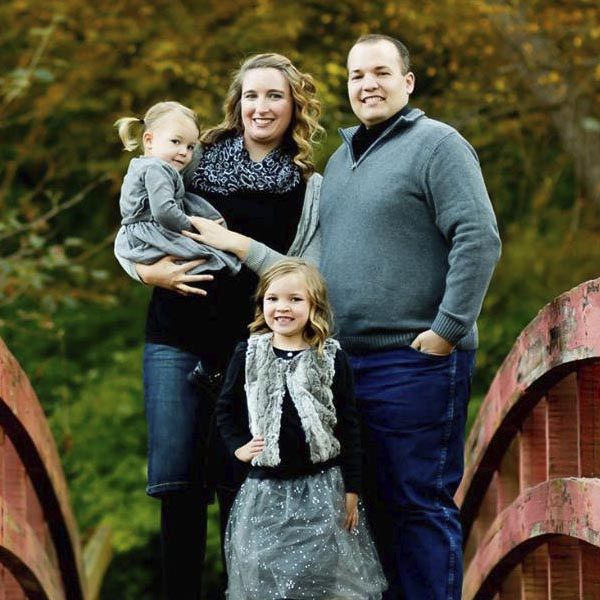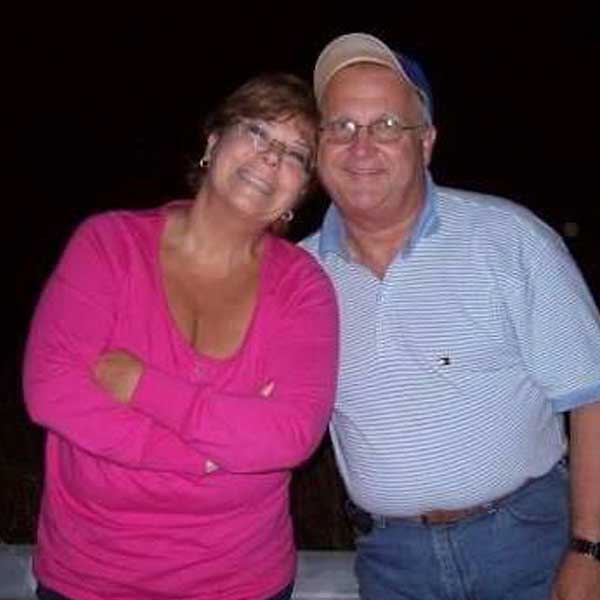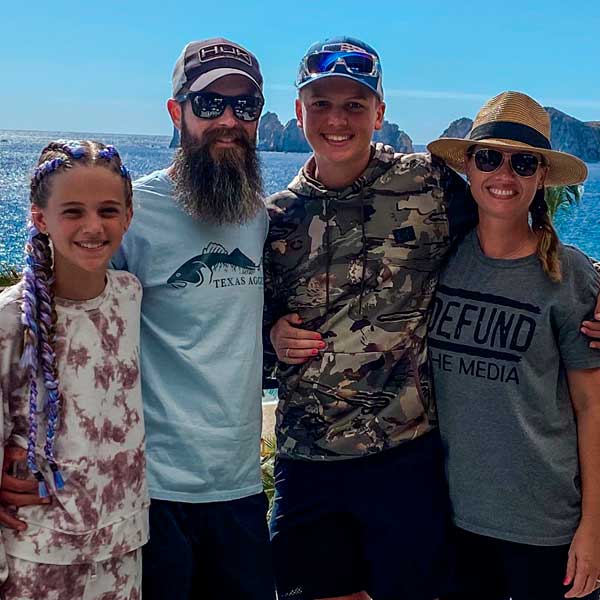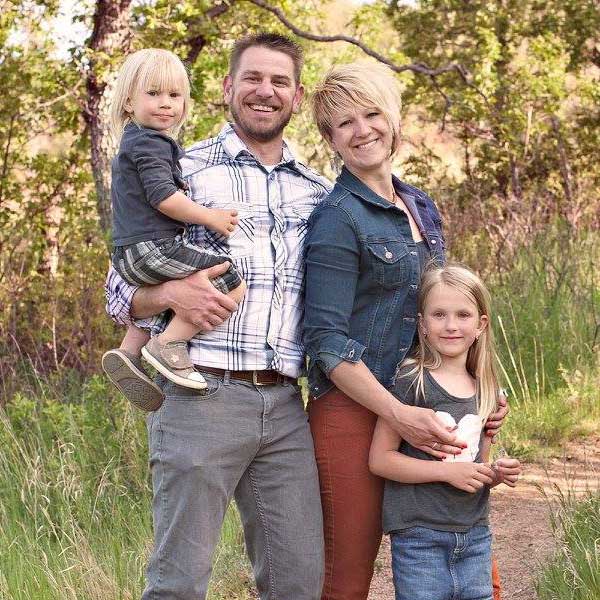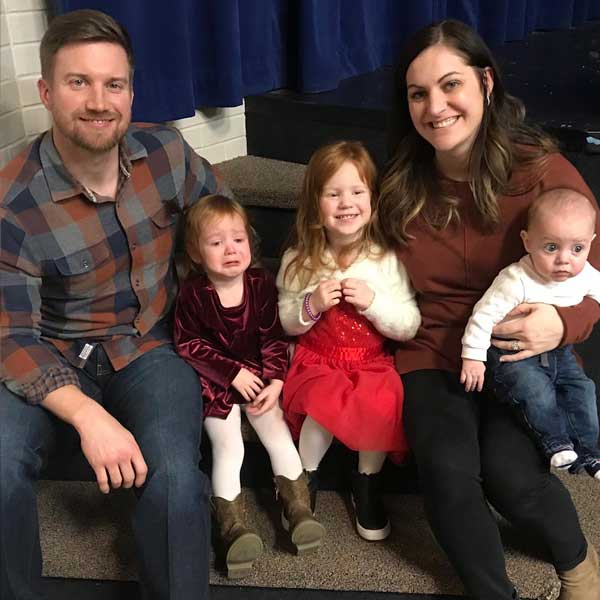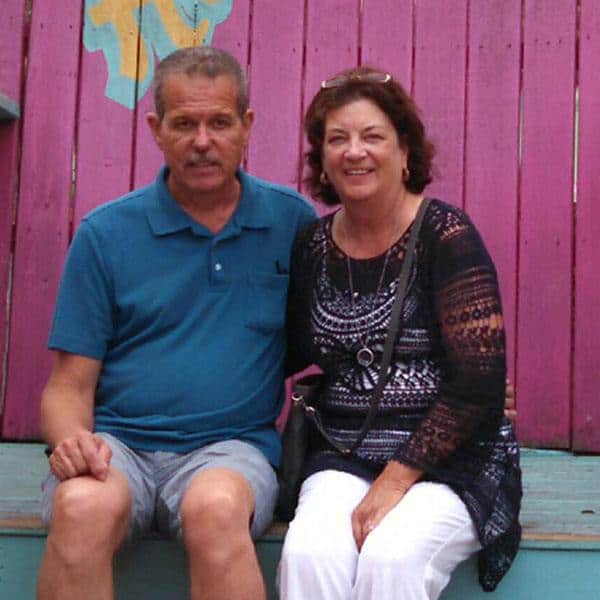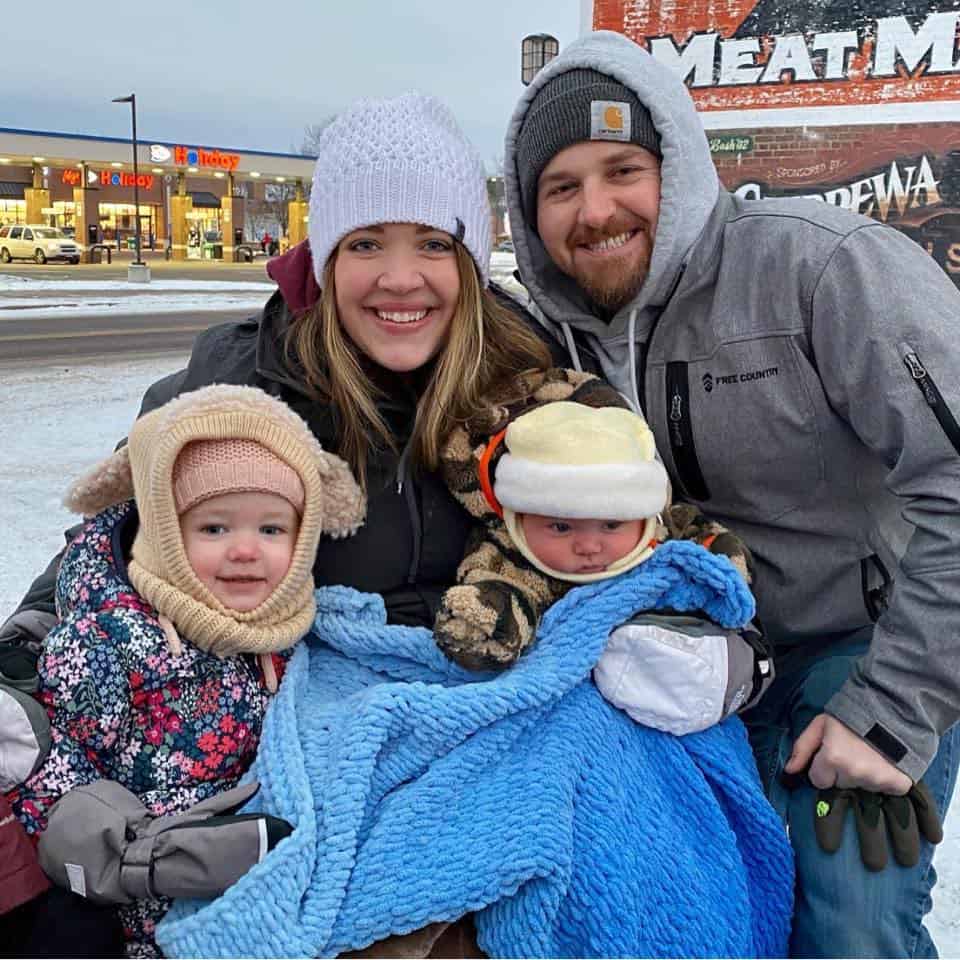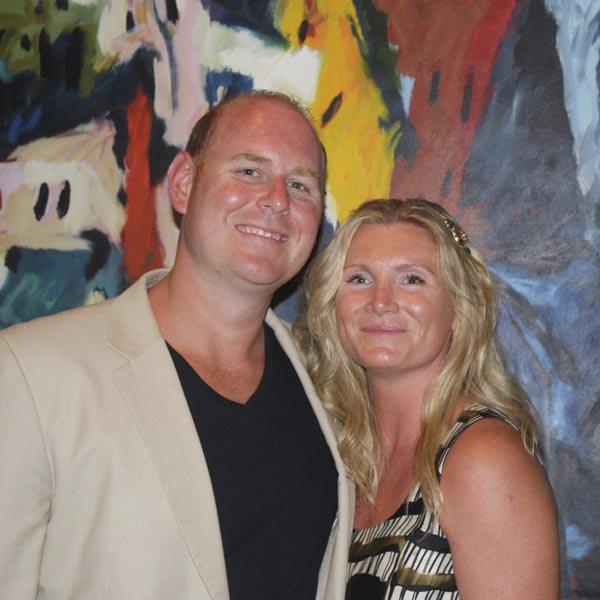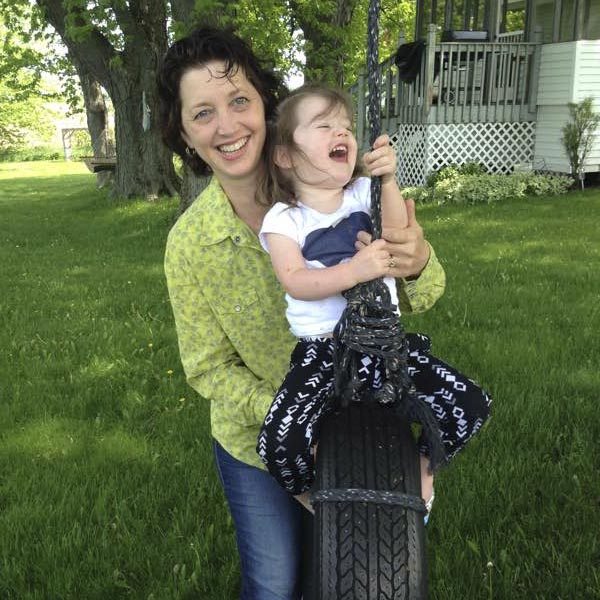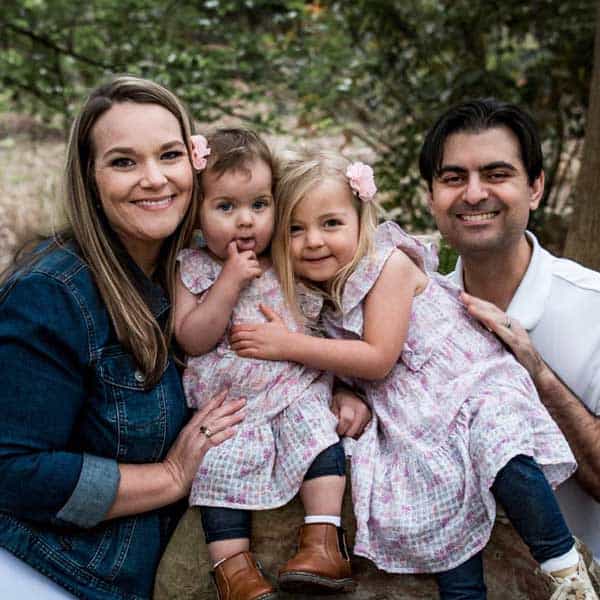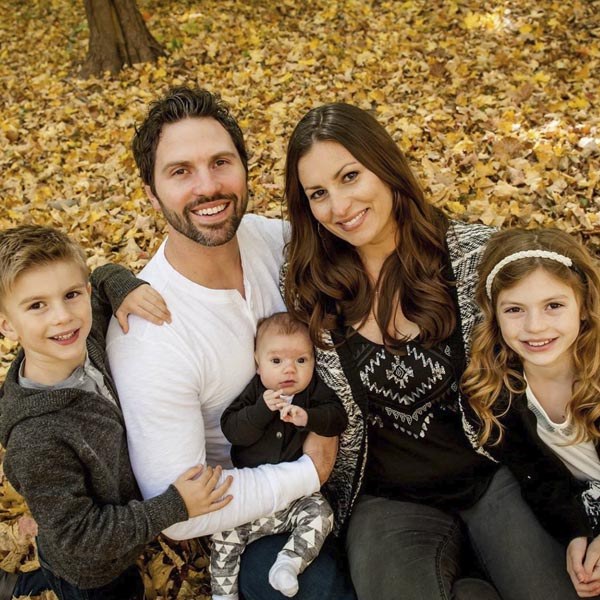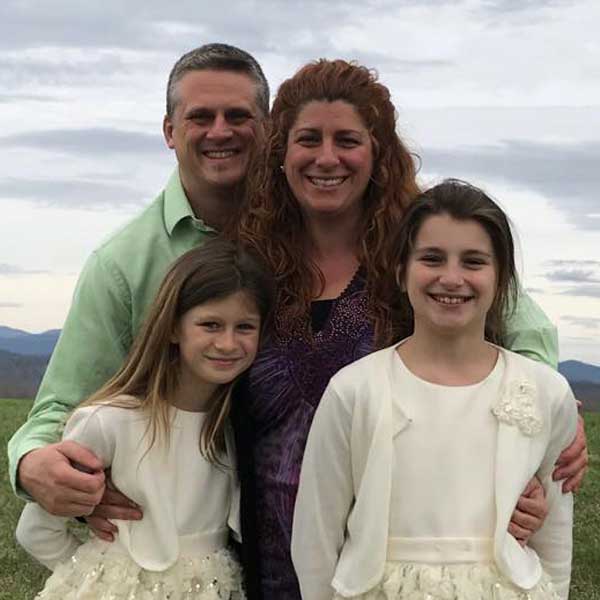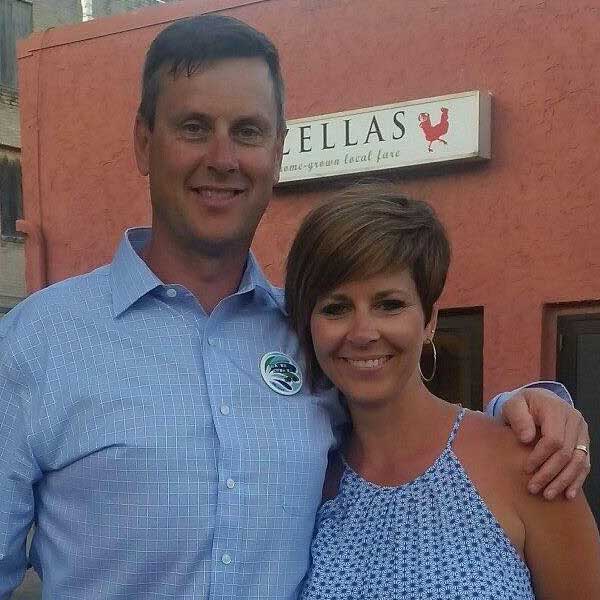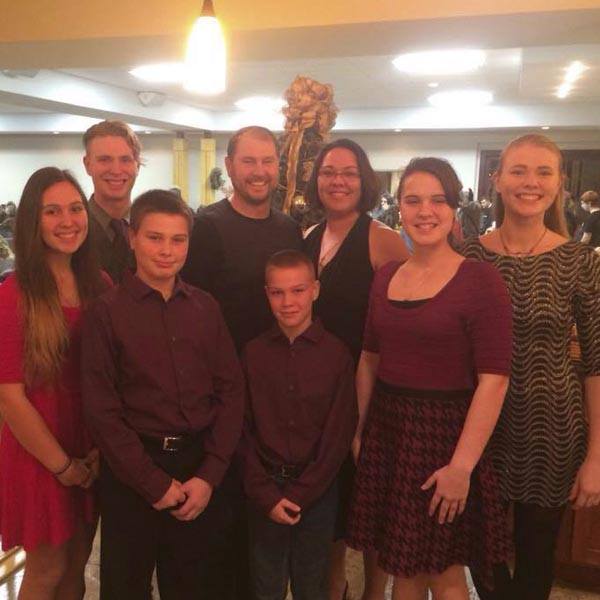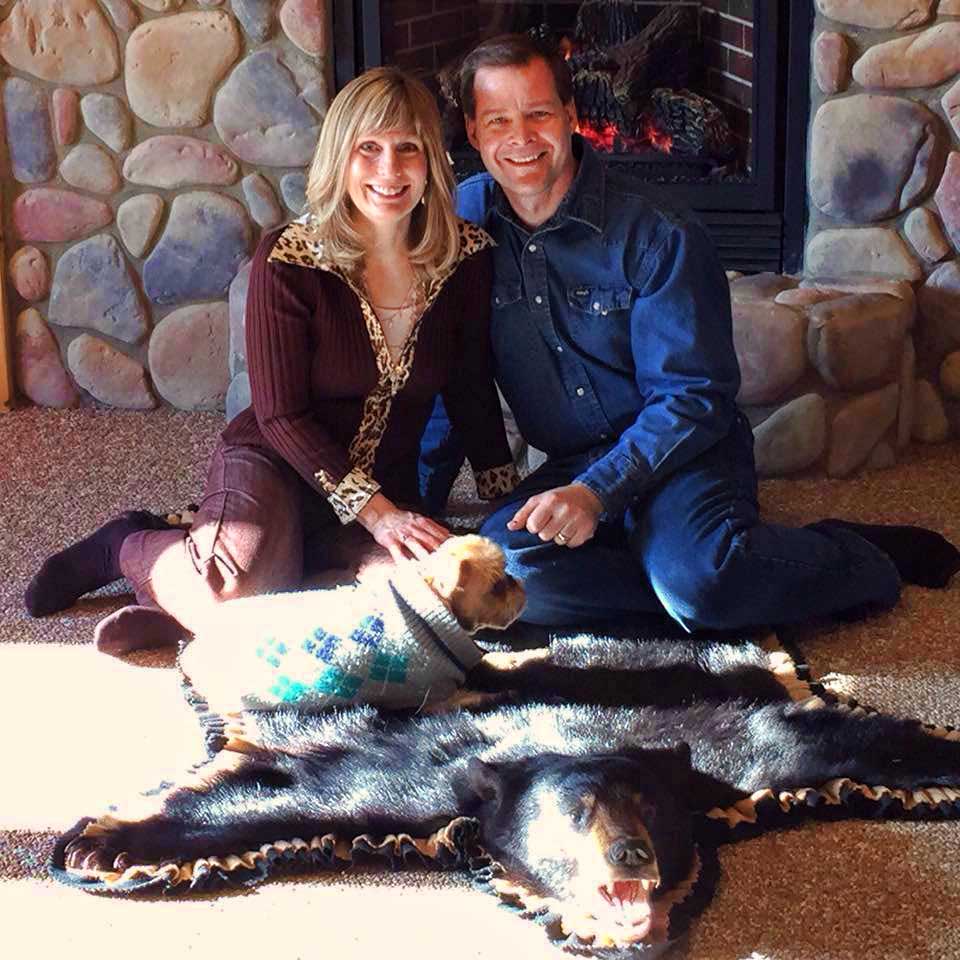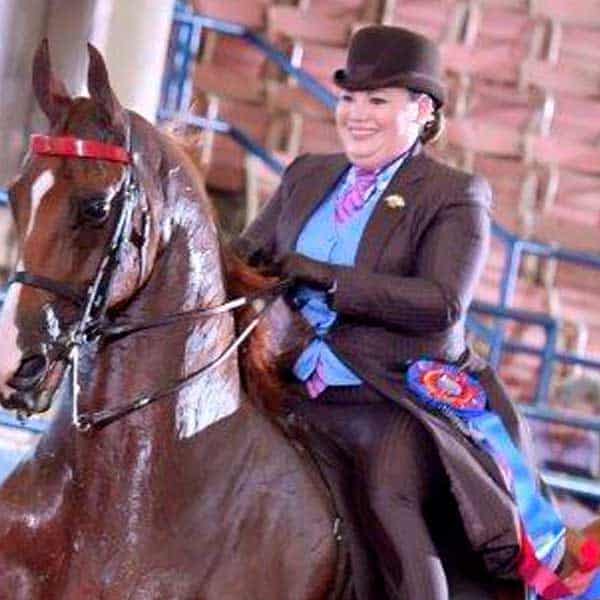 Dr. Amber Mitchell Stearns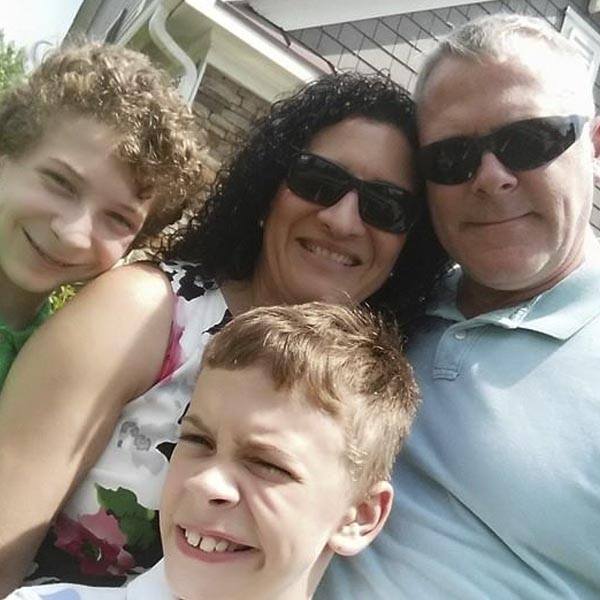 Ready to see how stress free your practice can be?
Hey Doc! Here's what I can promise when you simply book your first zoom coaching call below: No gimmicks, no pushy sales pitch, no money exchanged, just straight forward, honest, and purpose driven help. You ask the questions and I'll give you the answers. You have nothing to lose and everything to gain so book a call now!
- Ryan