Chiropractic Events Like Nothing Else In The Profession!
Happy, Engaging, and Fun
EVENTS YOUR WHOLE TEAM WILL LOVE
all at regional locations that are easy for you to get to and…
Last From 9 am to 1 pm!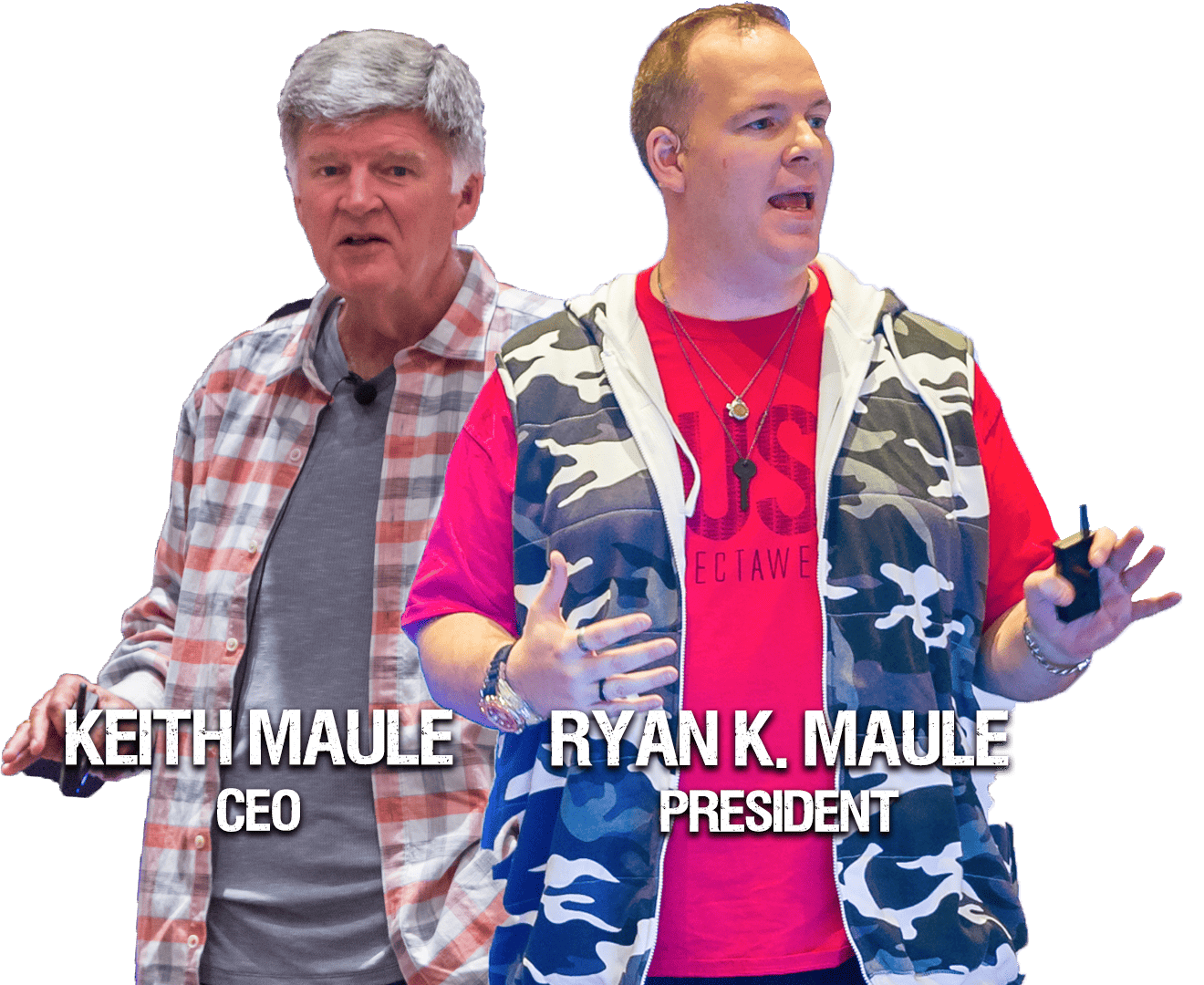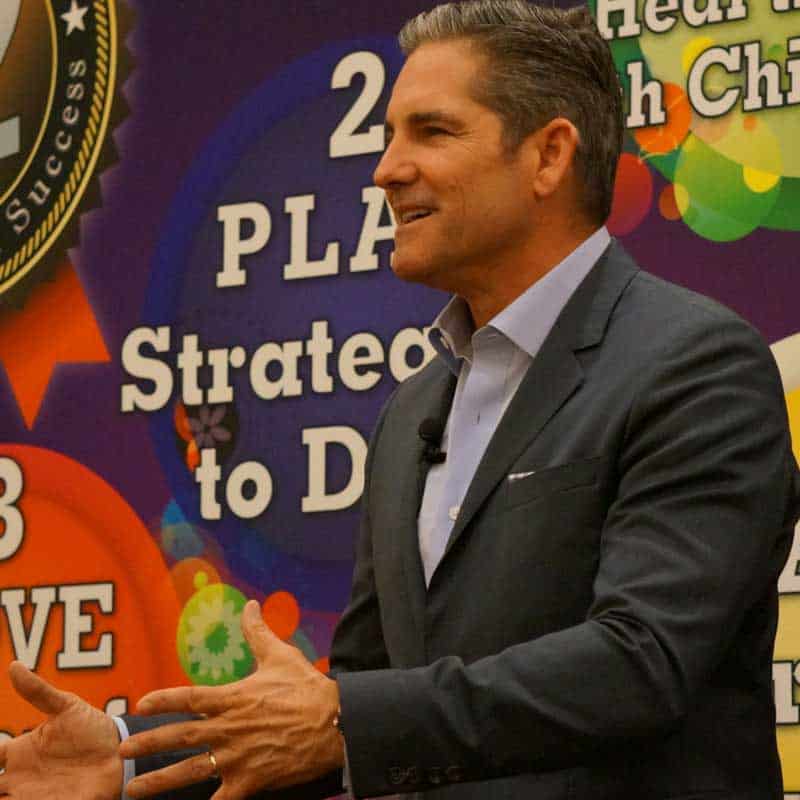 Grant Cardone
10X Founder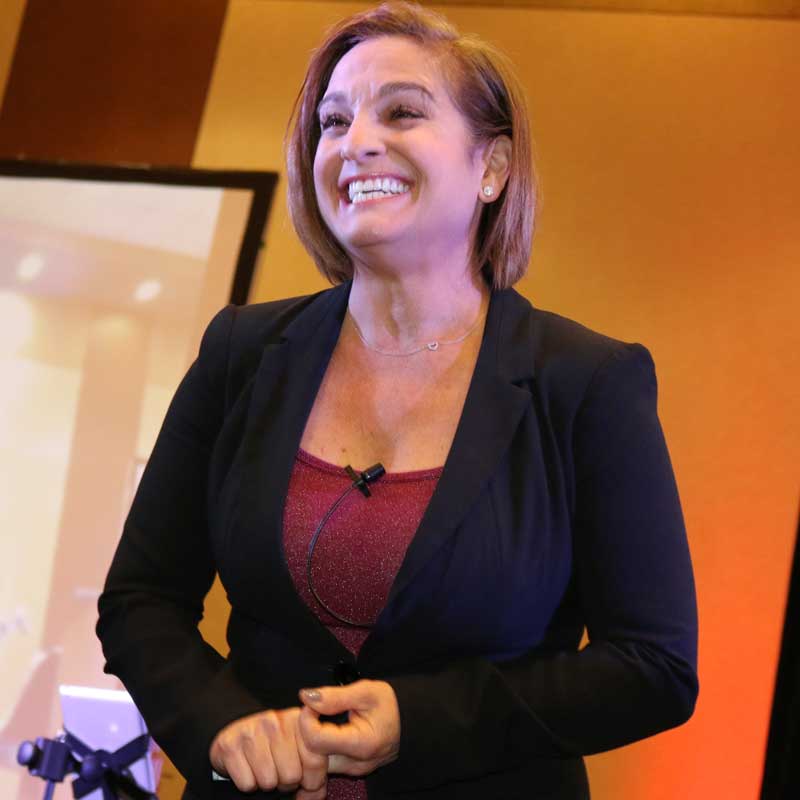 Mary Lou Retton
Olympic Gold Medalist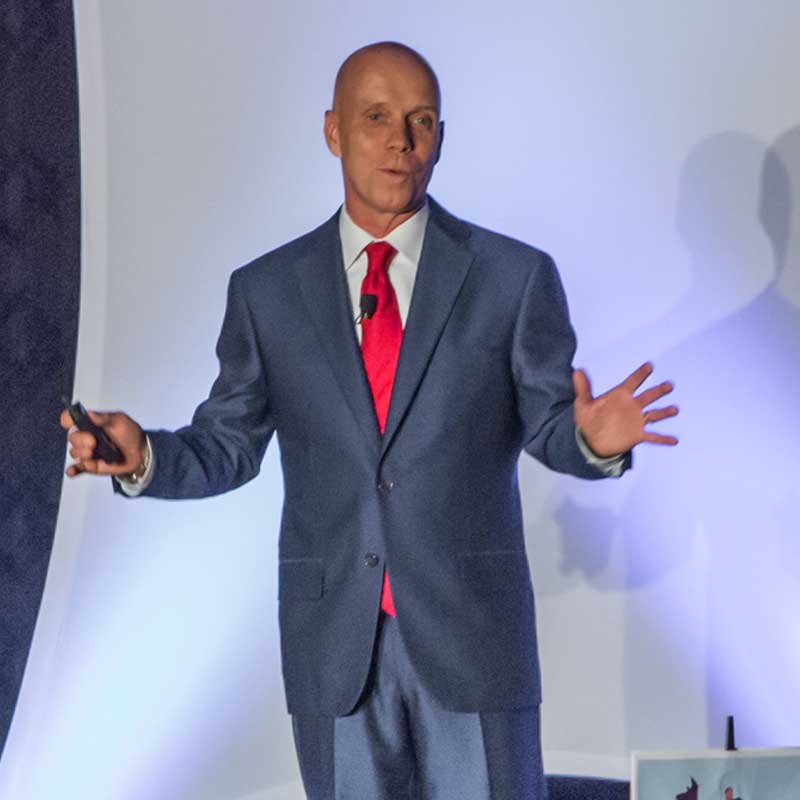 Scott Hamilton
Olympic Legend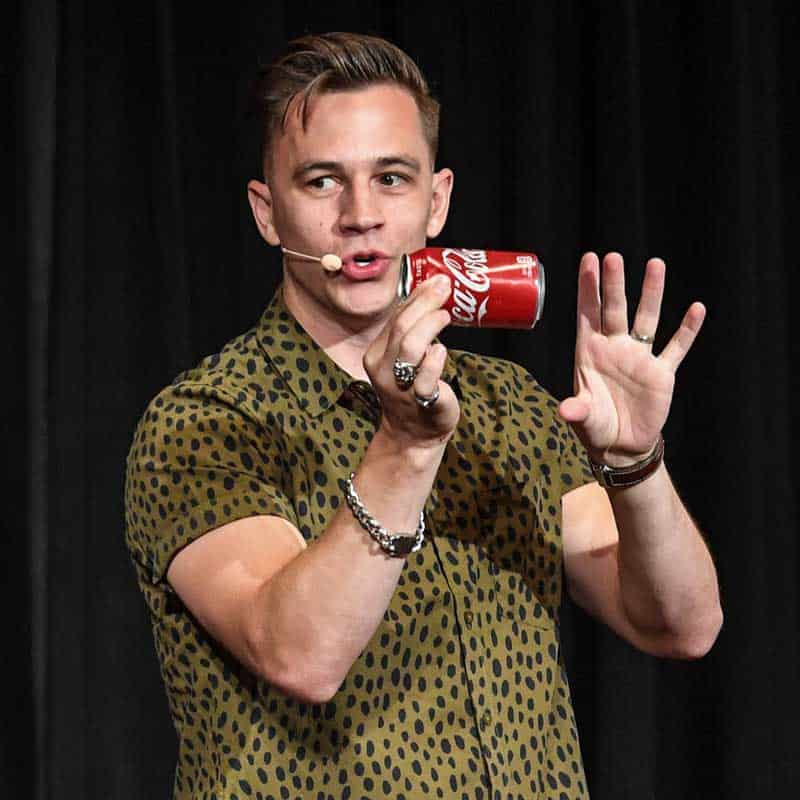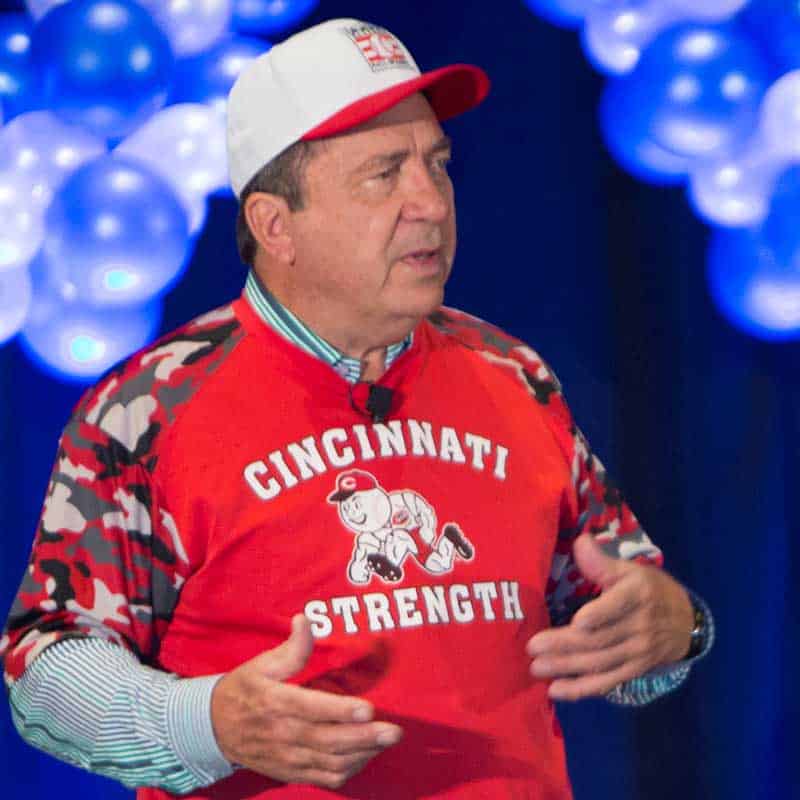 Johnny Bench
Baseball Hall of Famer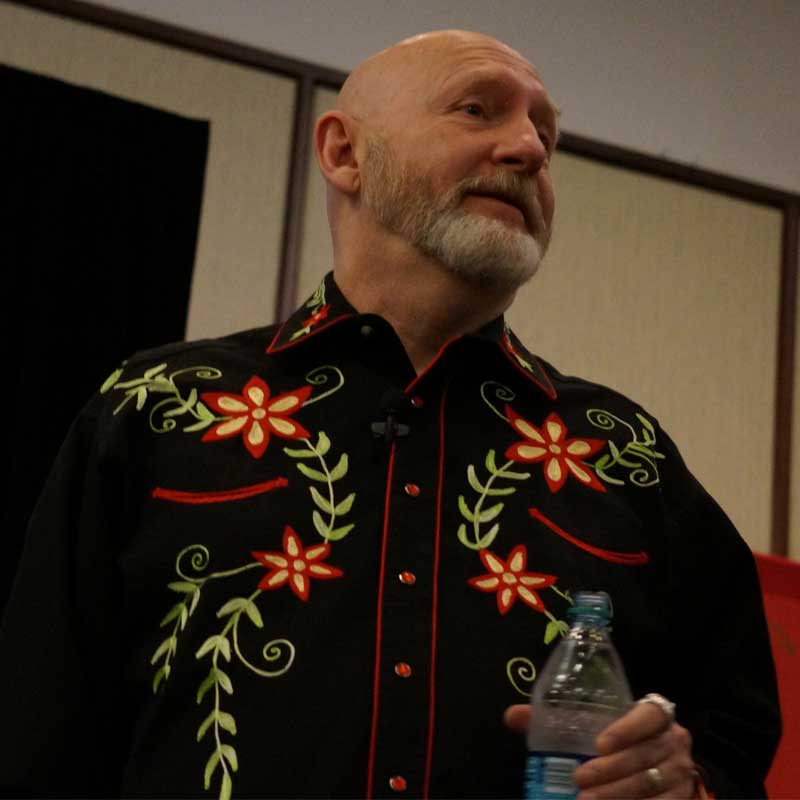 Larry Winget
NYT Best Seller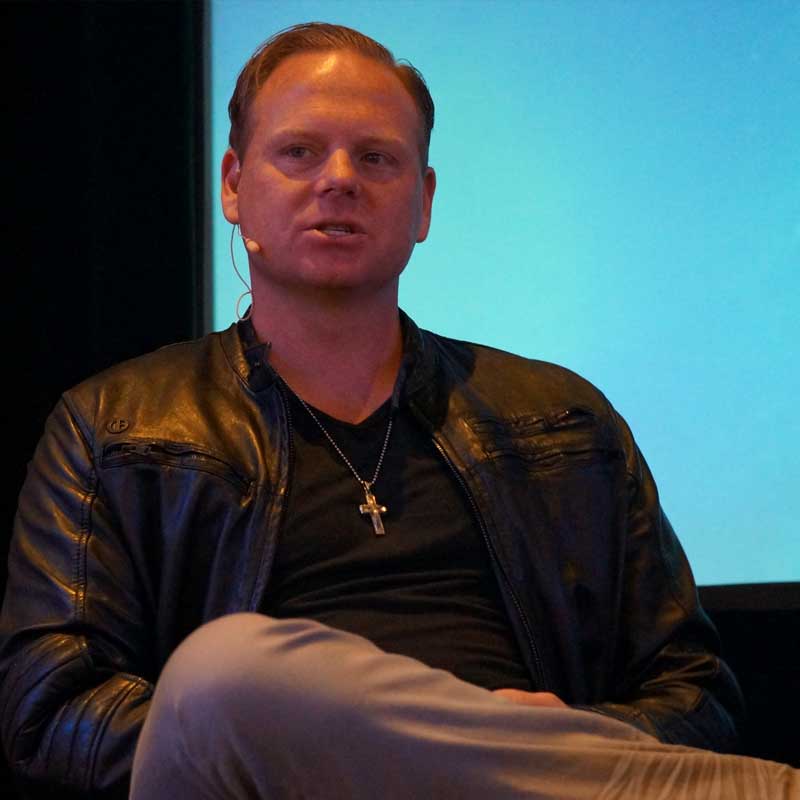 Nik Wallenda
King of the High Wire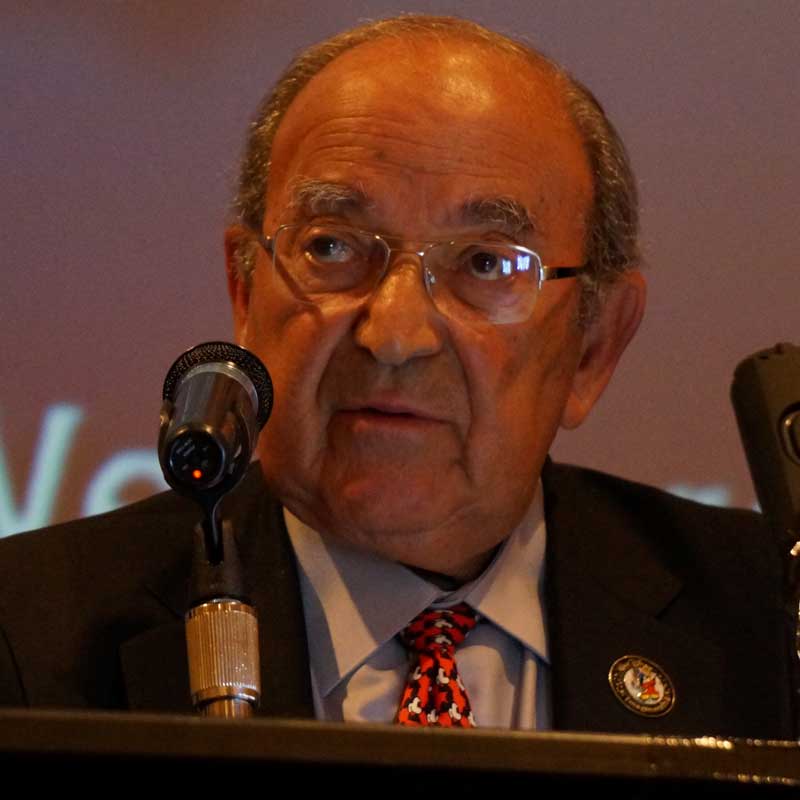 Marty Sklar
Disney Legend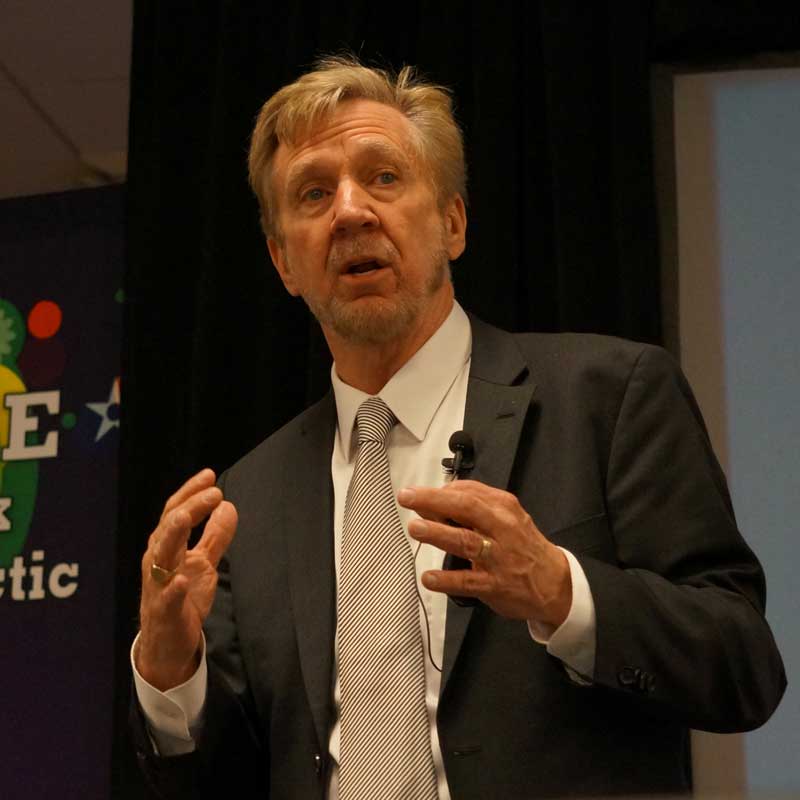 Steven K Scott
NYT Best Seller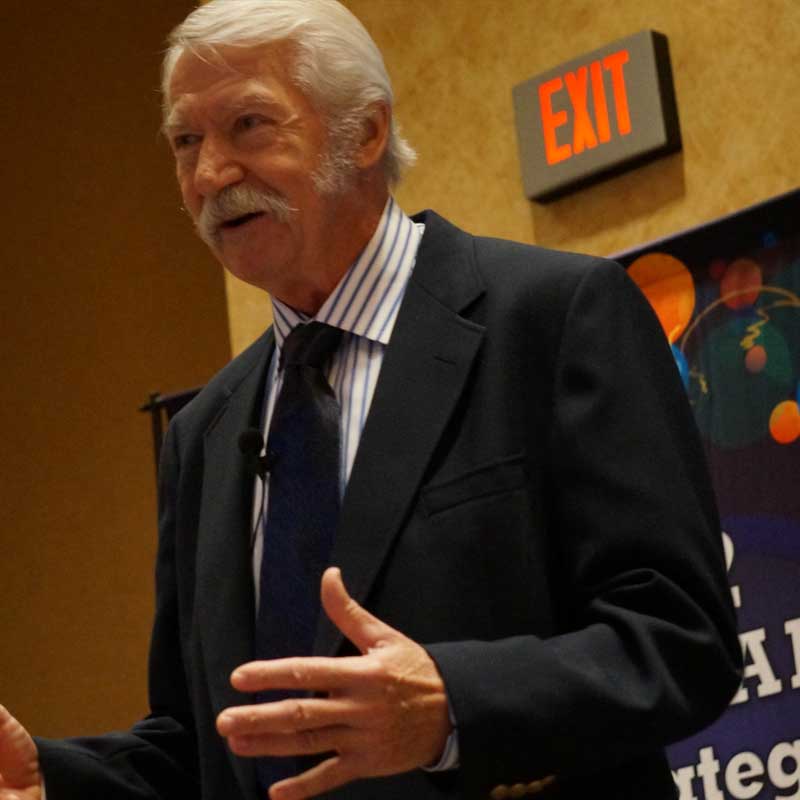 Bela Karolyi
Olympic Legend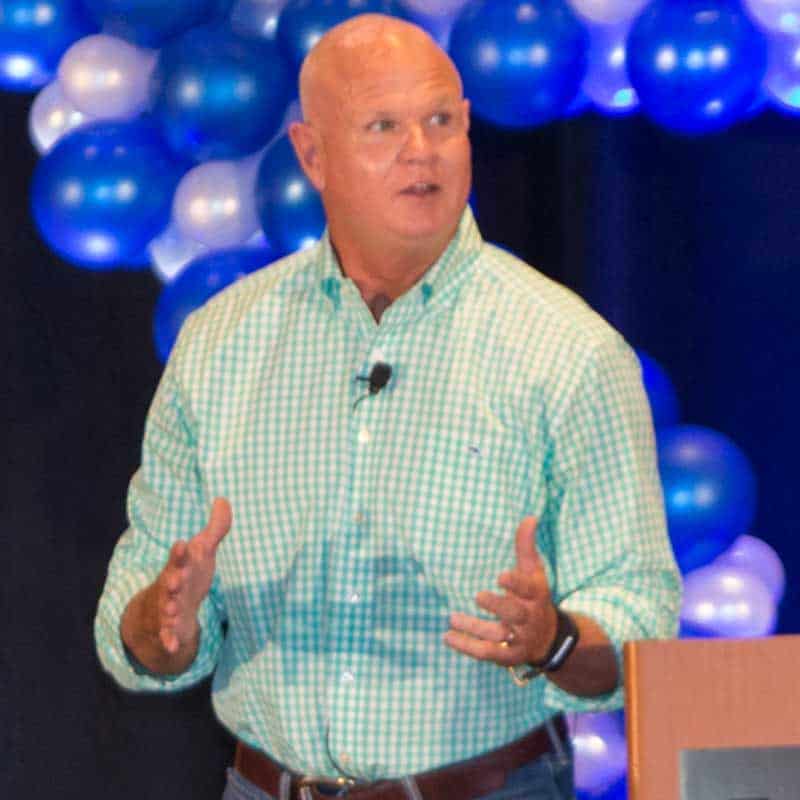 Jim Morris
"The Rookie" Inspiration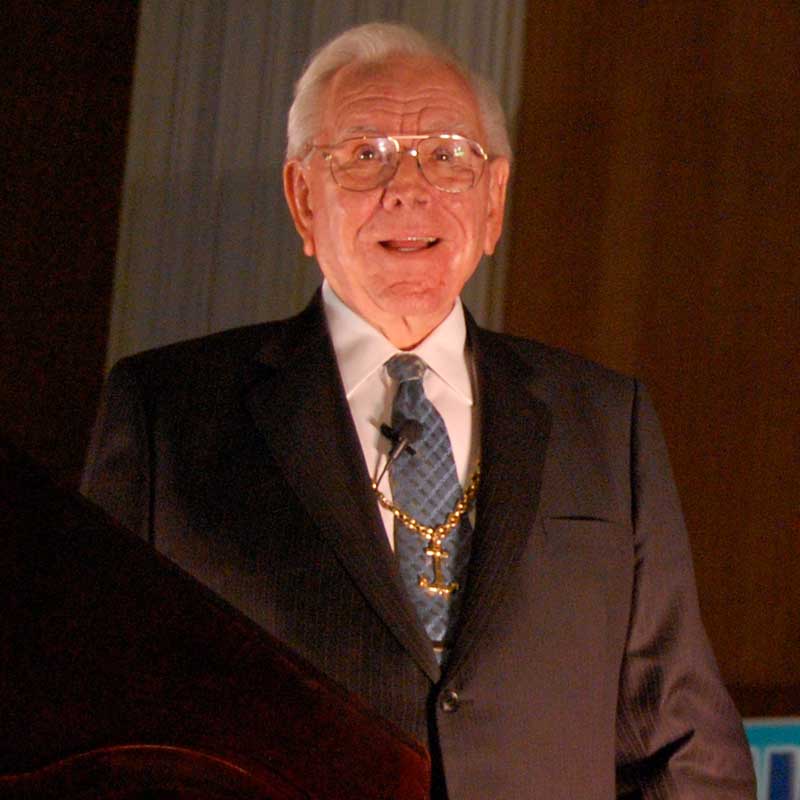 Dr. Robert Schuller
TV Evangelist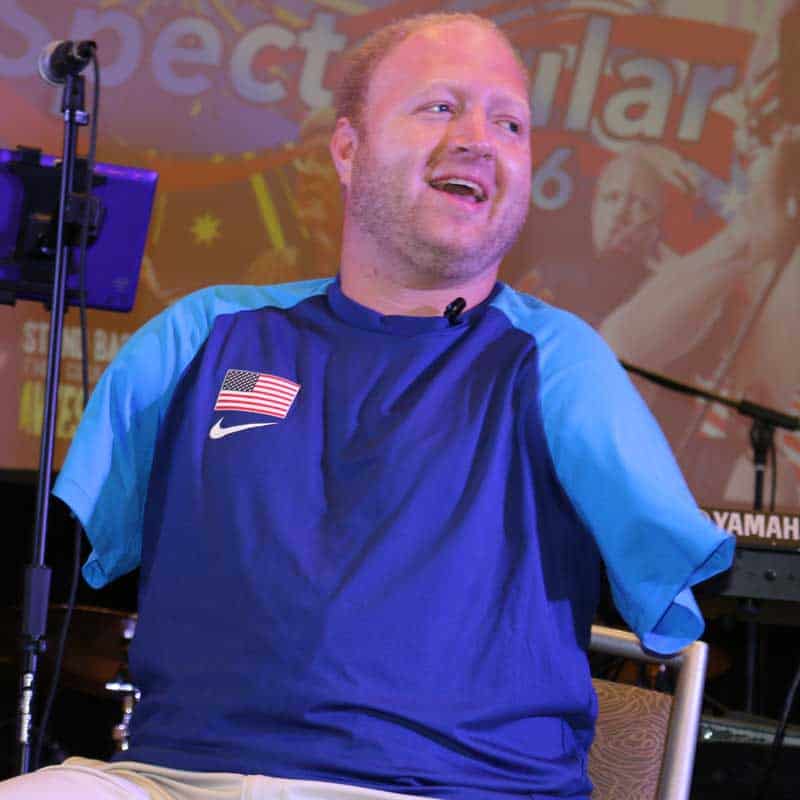 Matt Stutzman
The Armless Archer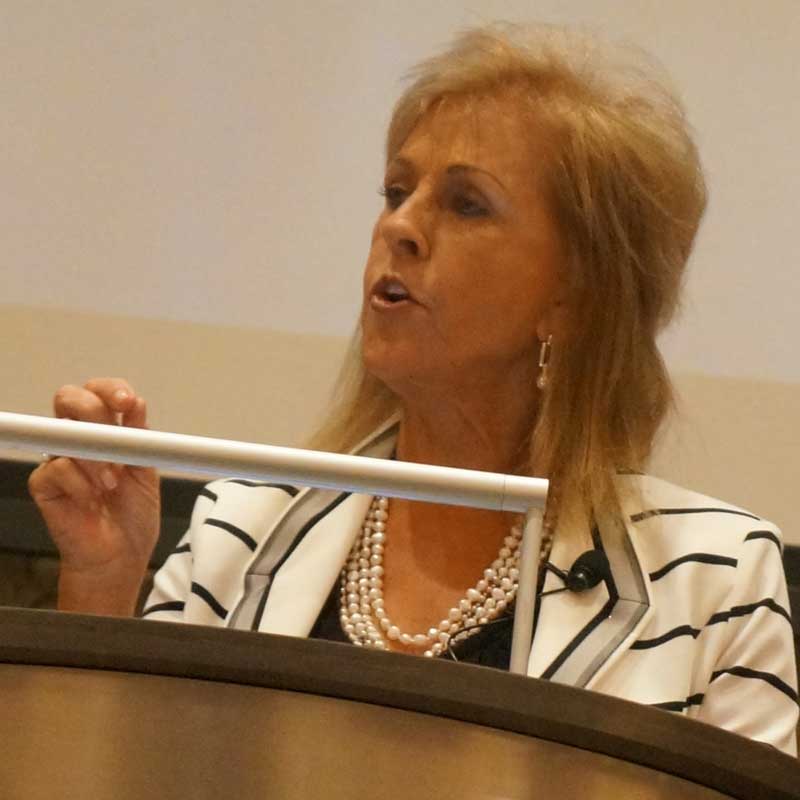 Anne Beiler
Auntie Anne's Founder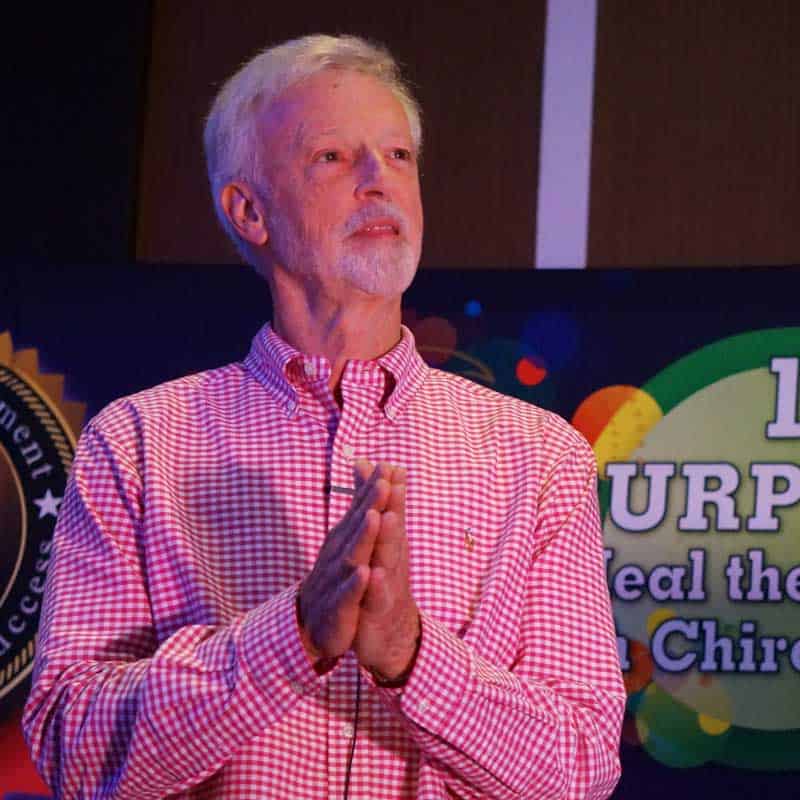 Mac Anderson
Successories Founder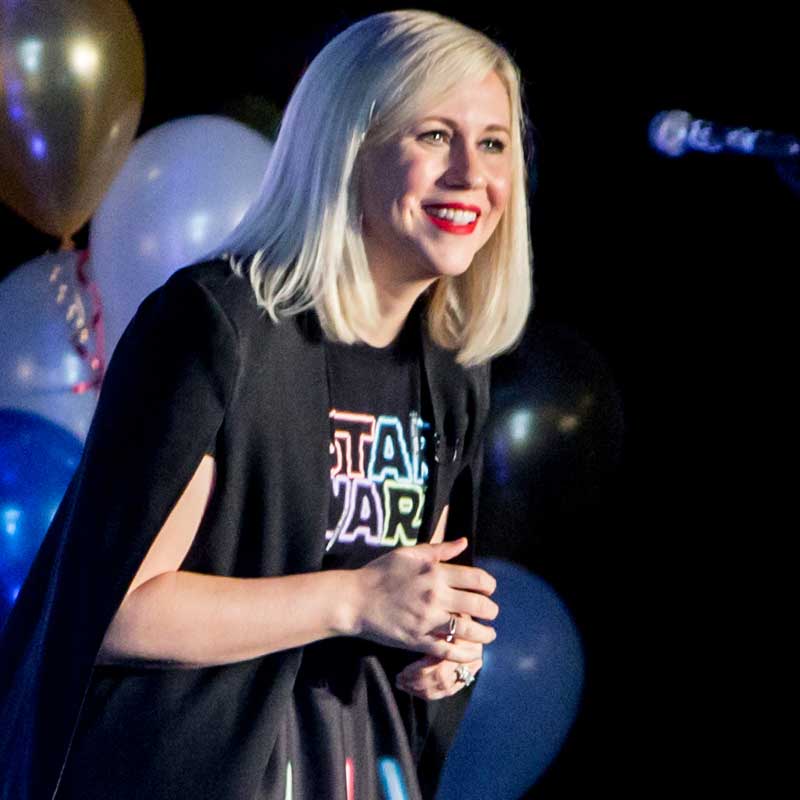 Ashley Eckstein
Her Universe Founder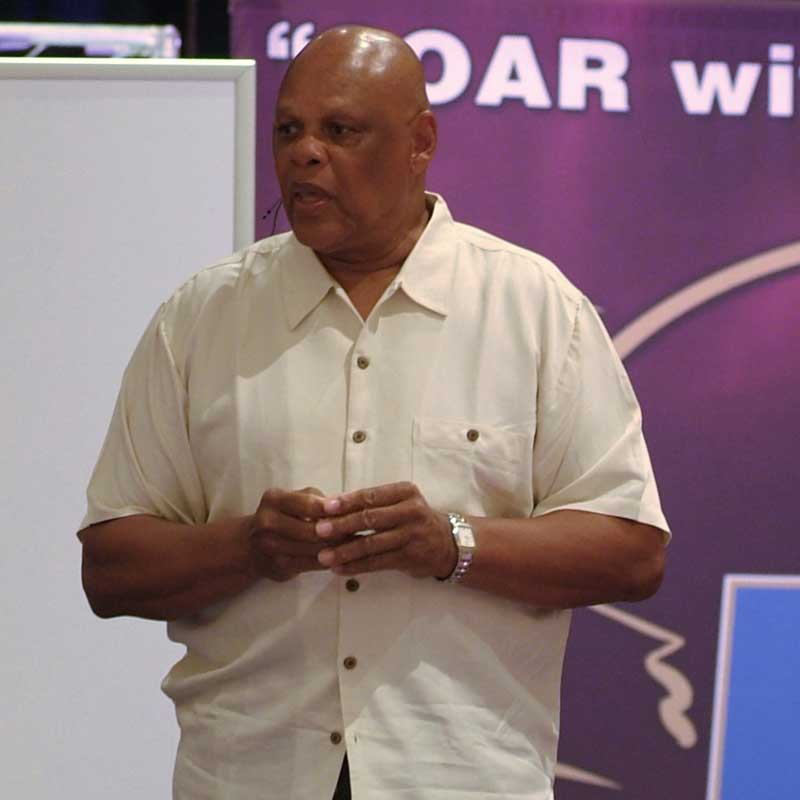 Milt Campbell
Olympic Legend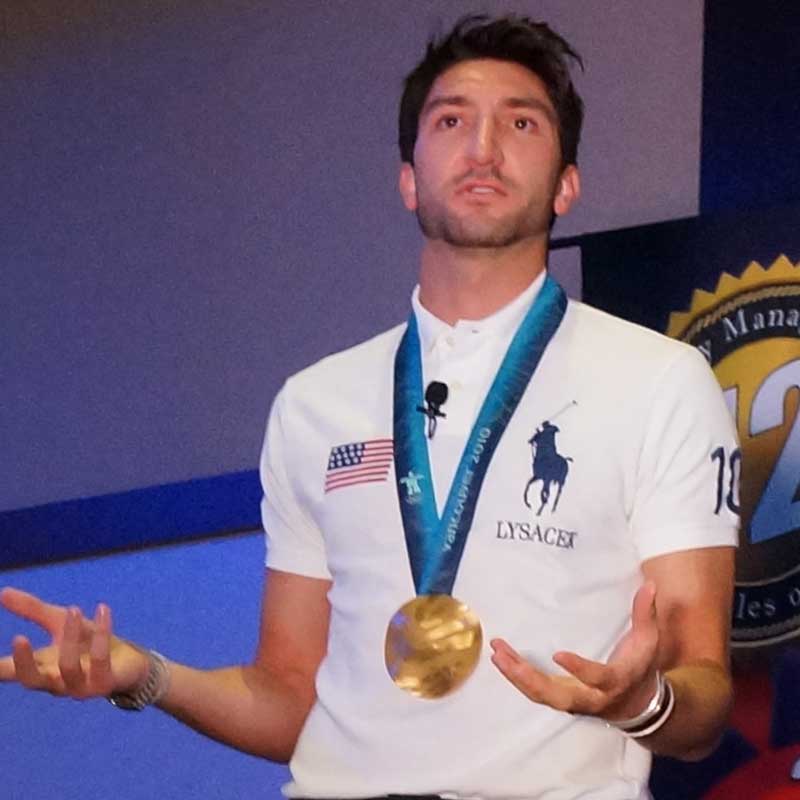 Evan Lysacek
Olympic Gold Medalist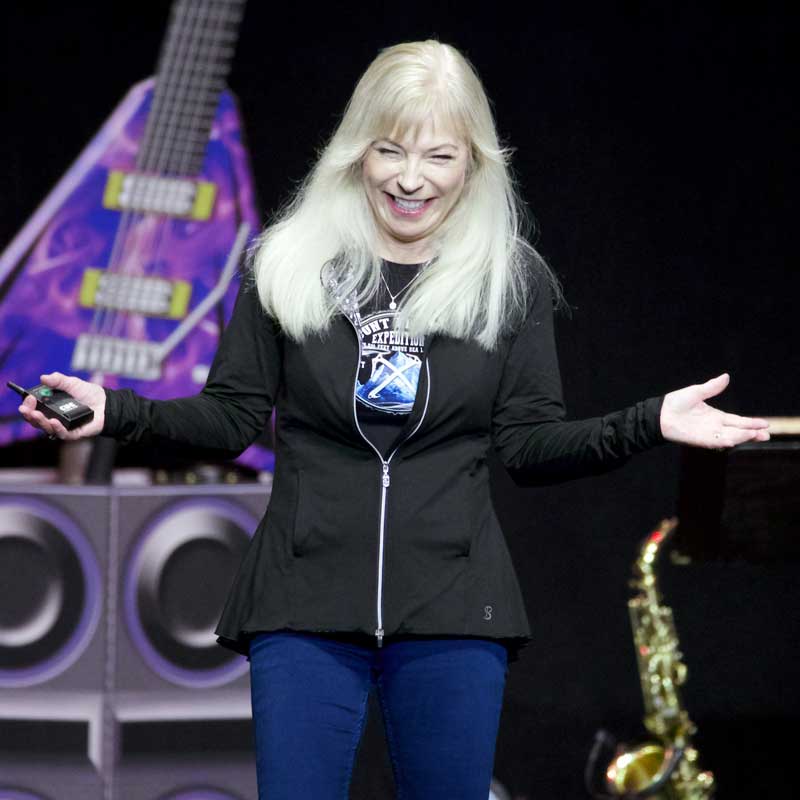 Susan Ershler
Seven Summit Climber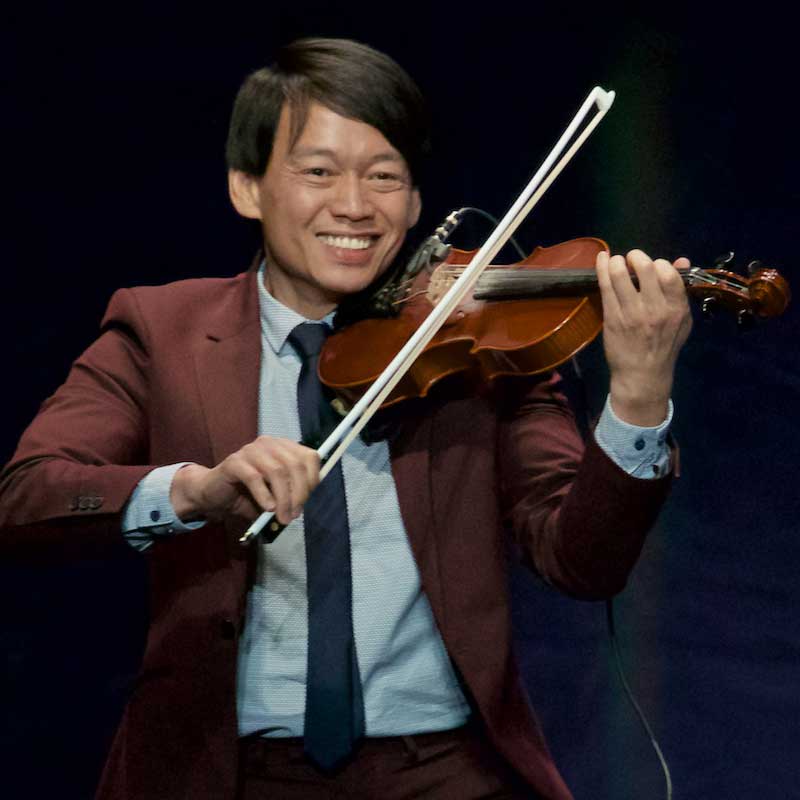 Roddy Chong
Trans Siberian Orchestra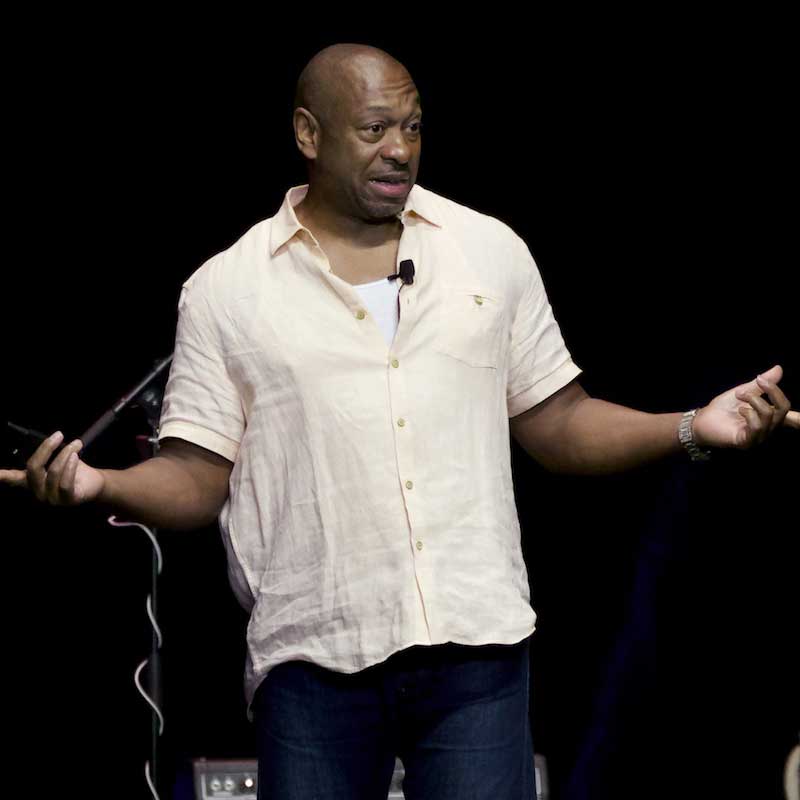 Alton F. White
The Lion King Musical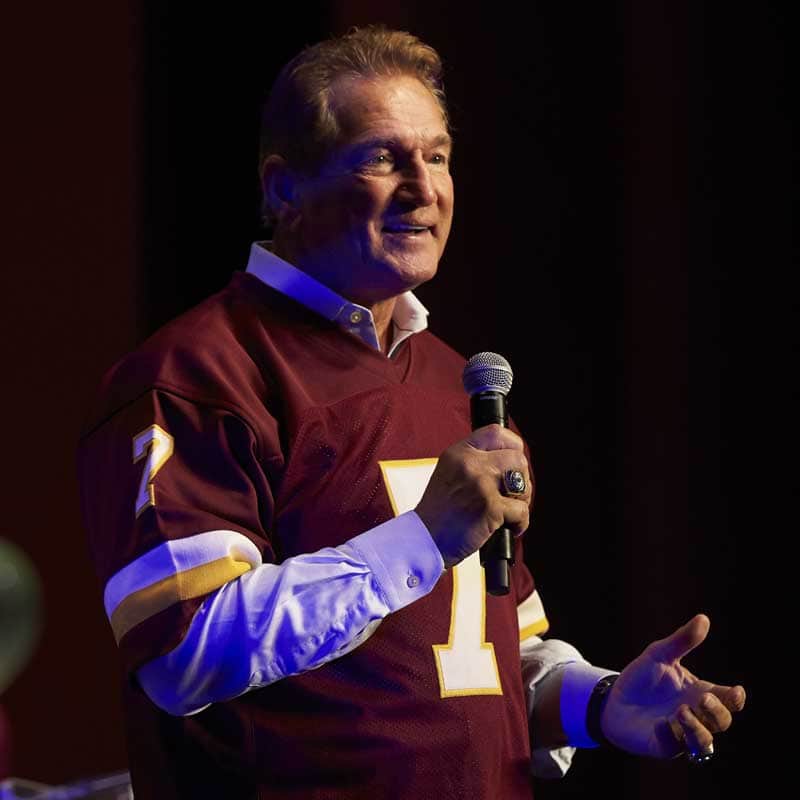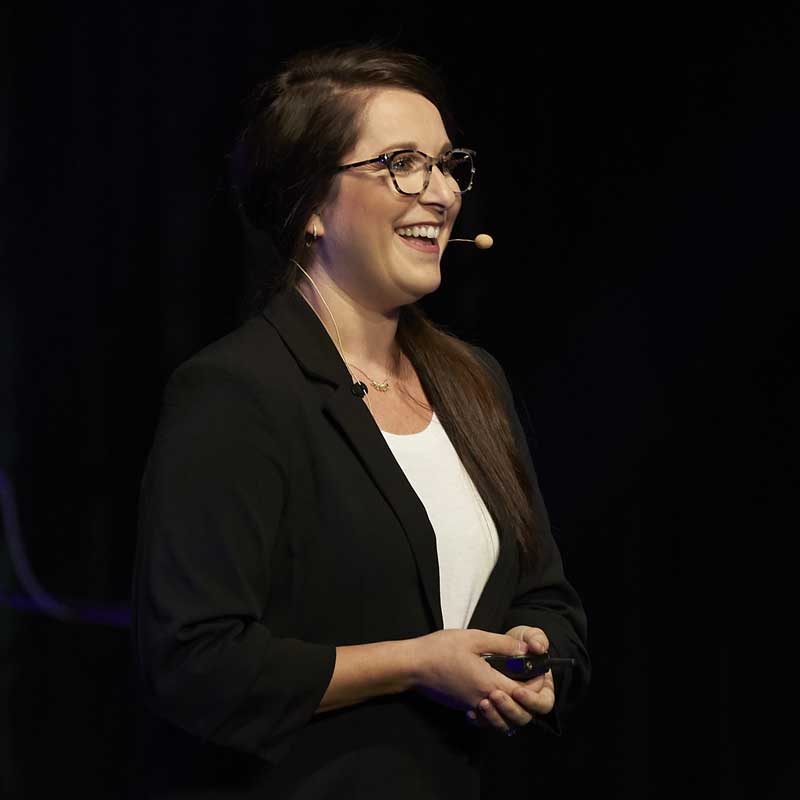 Carly Patterson
Olympic Gold Medalist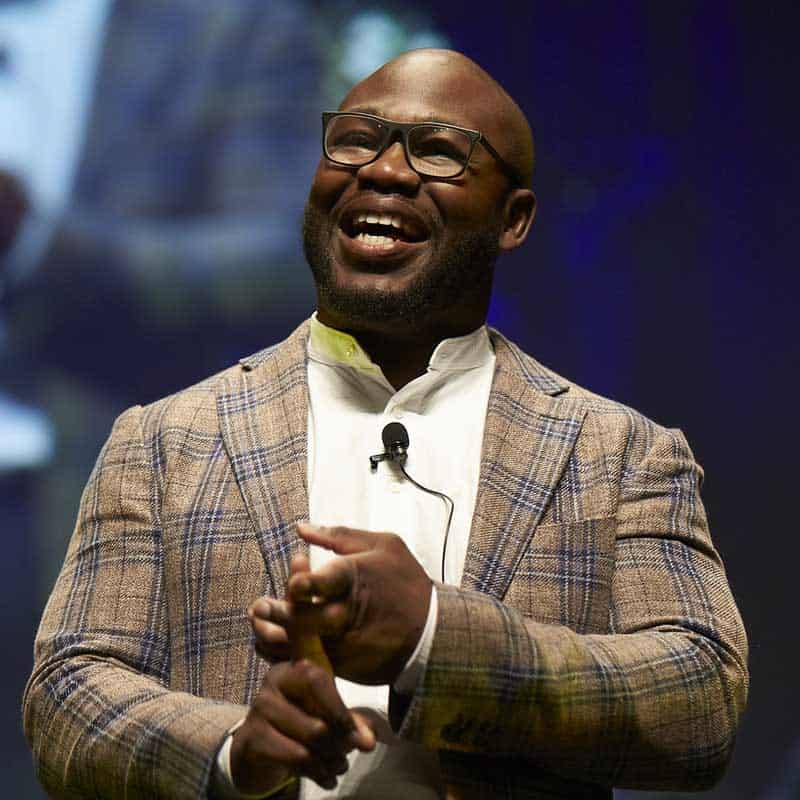 Justin Forsett
NFL Pro Bowler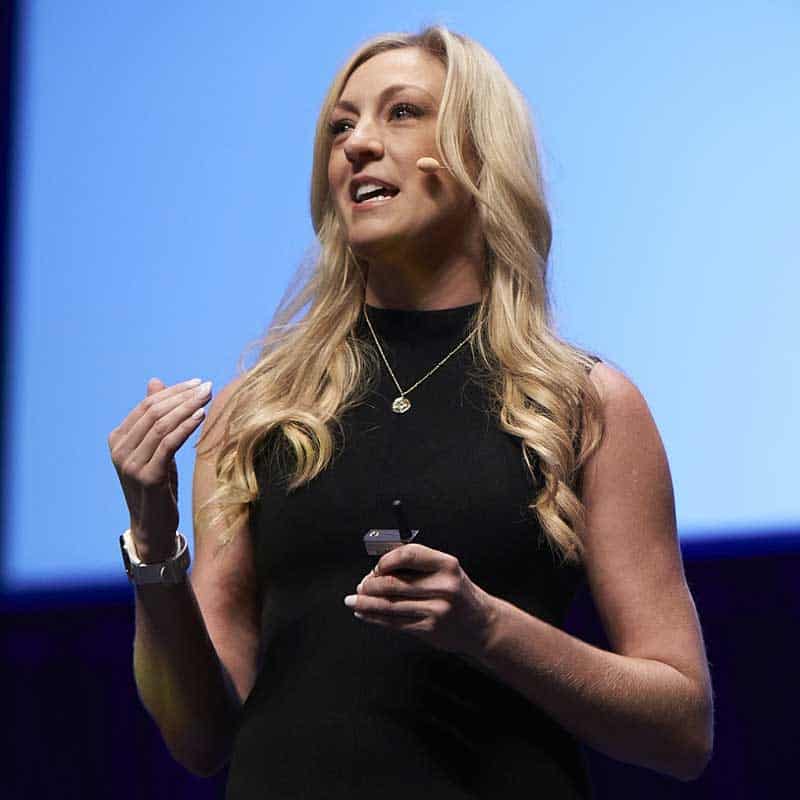 Shannon McKain
Culture Expert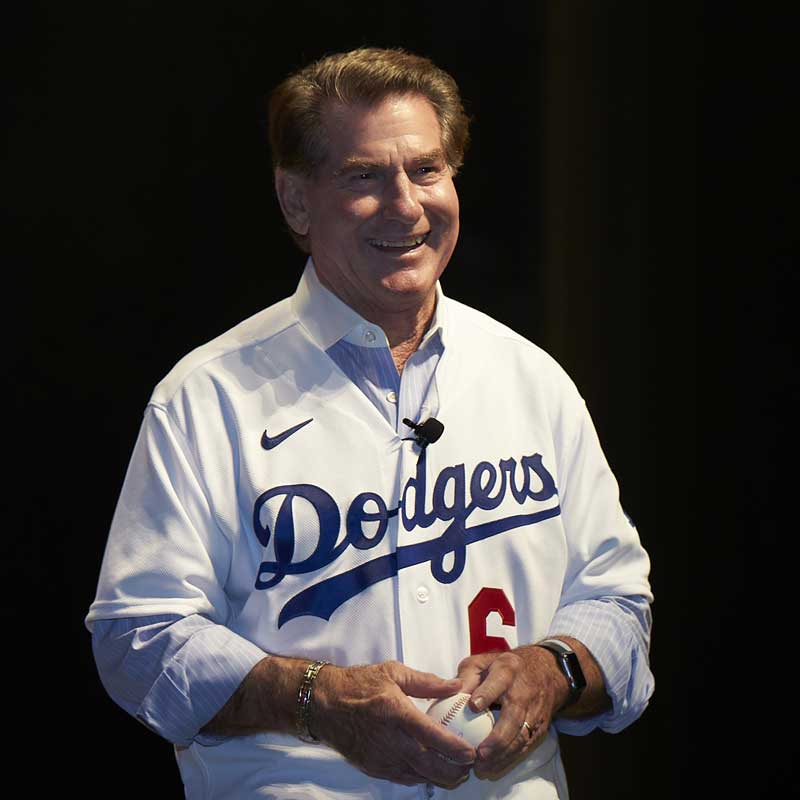 Steve Garvey
Dodger Legend
Experience The Excitement For Yourself!
What makes Integrity Doctors CONNECT Events so special?! First they are not conferences. We host private special events on Saturday mornings so that you don't have to give up your entire day or weekend to attend! At our CONNECT events, you can expect a fun and welcoming environment where your sure to run into some of your past friends and classmates no matter which of our six locations you choose to attend!
Our special events are designed to motivate your office, inspire your staff, grow your practice, and give you the latest insights on improving patient care and customer service in your clinic. There are never any vendors and the atmosphere is always fun and inviting. Our members only events are sure to keep your staff engaged and motivated to be the best they can be!