What are the benefits? Well, they are many and could all be summed up as PRICELESS!!! You will have access to incredible opportunities and priority access to all things Integrity. With exclusive practice building downloads and advice for your Integrity Elite practice, we have everything you need to take your successful practice even further. Enjoy special events in exotic locations and round table styled classes. The best way to give you a feel for the benefits of the Integrity Elite program is to let our Integrity Doctors tell you for themselves. Here are some typical testimonials that can be multiplied by the hundreds:
By far the best chiropractic group out there!! I have been an Integrity Doctor for several years and they are way ahead of the curve on all areas in the chiropractic practice. When you join and you do EXACTLY what they recommend you to do, your office will grow and do awesome!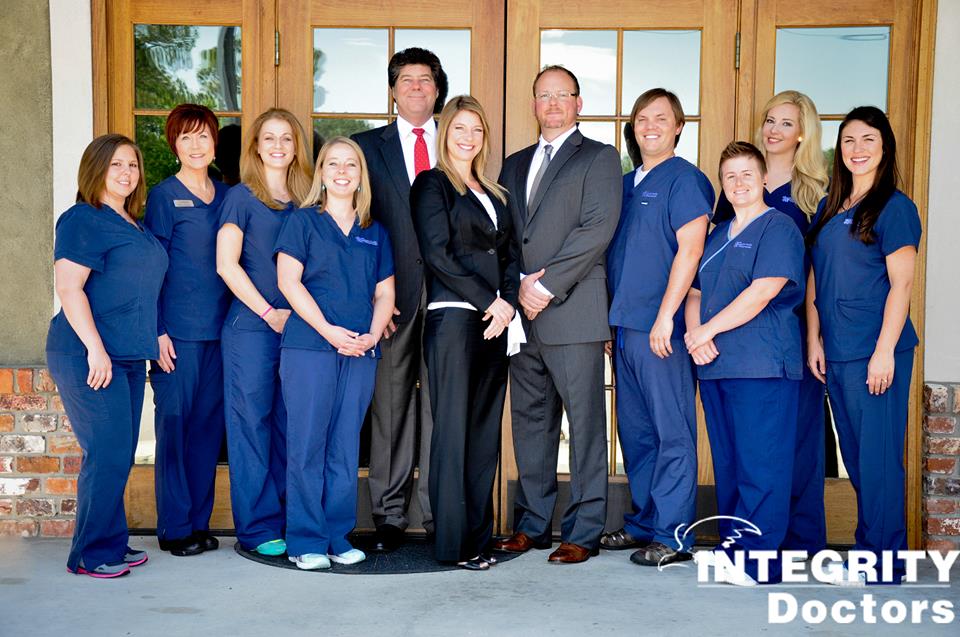 The name says it all – Integrity! If you want to build your dream practice the right way, they will get you there. If you don't like having to be accountable for your own actions and efforts, you won't. They truly make dreams come true and are the ambassadors of the profession that all DCs should aspire to.
We even bring in national speakers and personalities in order to give you once-in-a-lifetime opportunities. For example, check out this amazing video with hall of fame broadcaster, Dick Vitale above.
And this doesn't even include the biggest benefit of them all. The relationships you form with other highly successful doctors. Chiropractic can be a very lonely profession. Truthfully, most other doctors don't even WANT you to succeed.
Integrity Elite is a club of chiropractors who celebrate your success and challenges you to even higher levels. It is filled with doctors who collect anywhere from Half a million a year to eight million a year. Is that the kind of company you would like to keep? Are those the kind of friends you would like to have? If so, we look forward to welcoming you to the club.
Free Download
Integrity Elite is more than just 3 luxury getaways every year. It also includes exclusive classes at the regular conferences. They are members only events and socials including private meetings with Keith before the conference starts to inspire you with new ideas. Here is a list of recent ideas one of our doctors took at one of these private events: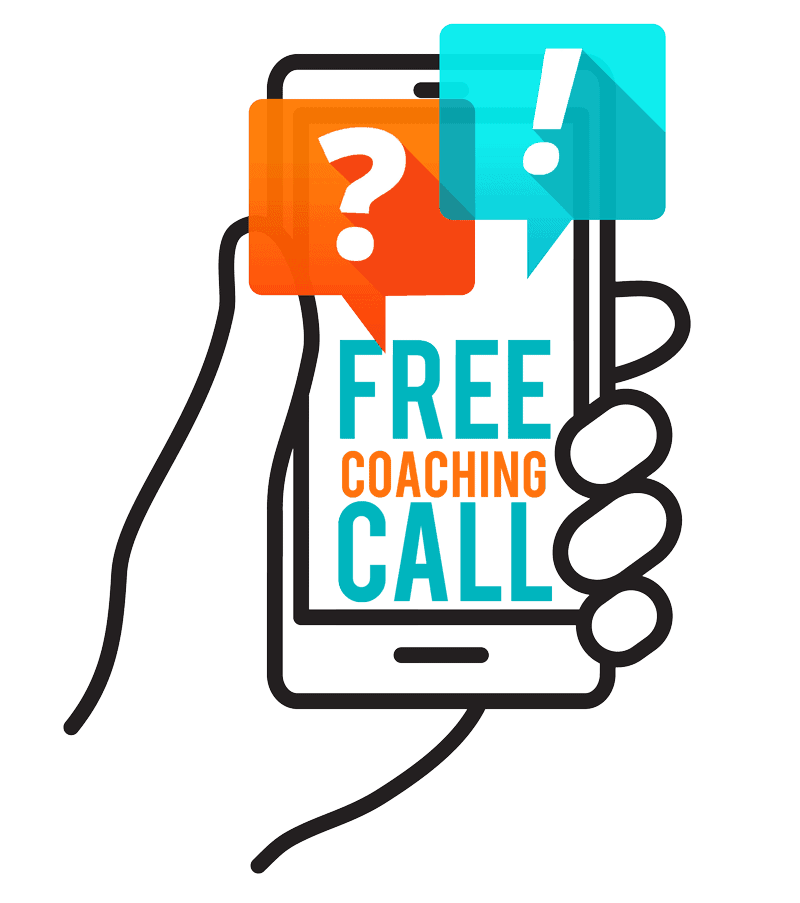 What's Your Question?
Do you need some help with the business side of practice? Looking for a job or for someone to buy your clinic? Do you need more new patients or struggle with finances and staying up to date with all the latest legal changes?
No matter what question you have, we have an answer! Now you can get a FREE COACHING CALL by simply calling Shelley at 800-843-9162 ext 8001 or click below to contact us now! You can receive a call from one of our expert coaches with no contract to sign, no credit card needed, and absolutely no obligations! Act now and you can even get a free invite for you and your staff to one of our one day regional conferences! What are you waiting for? We're excited to answer your questions!