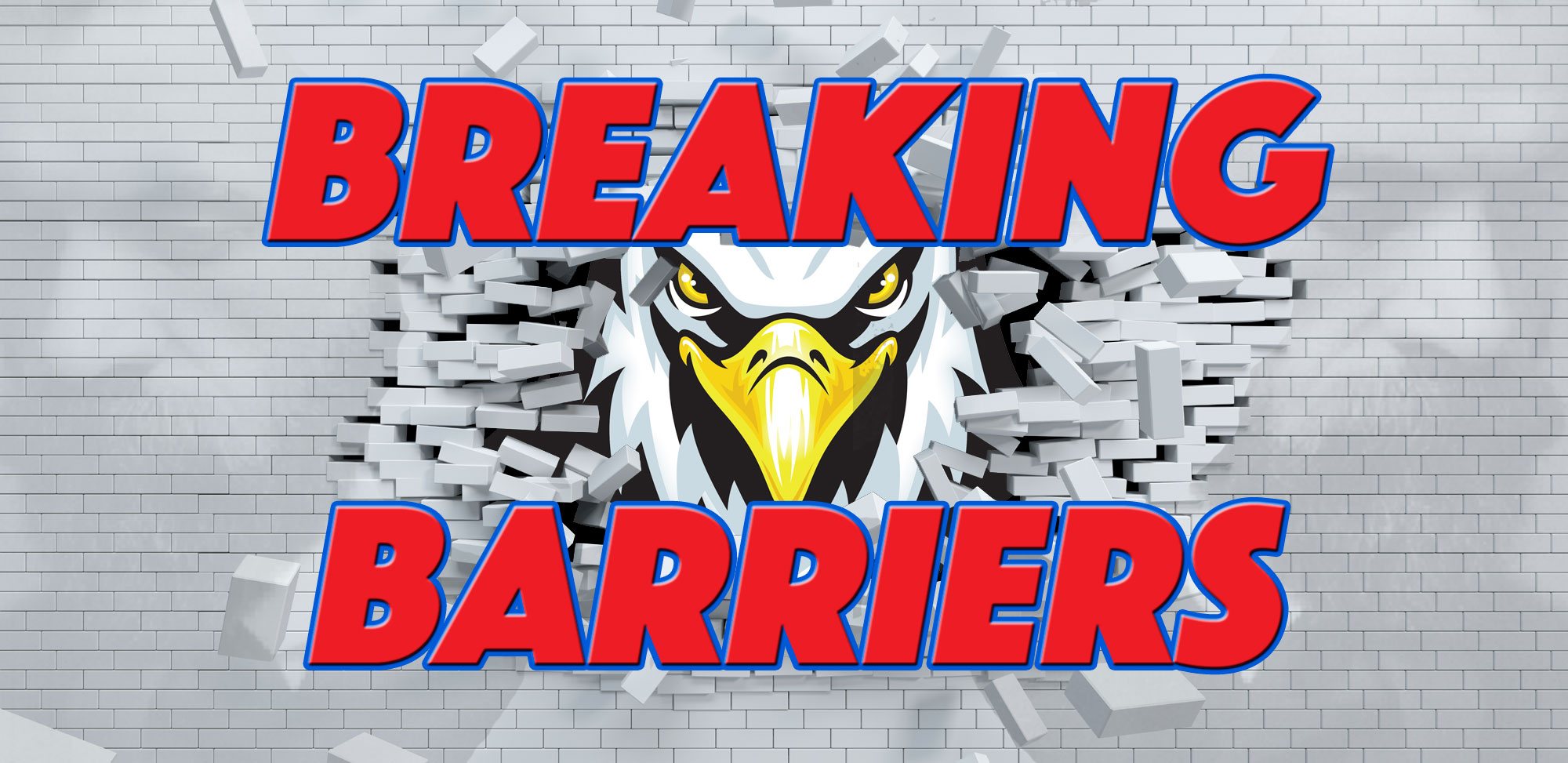 Fall Conference Highlights: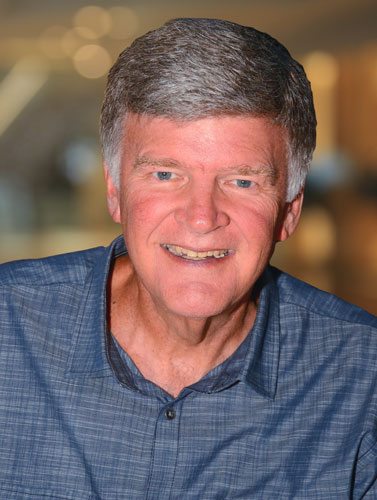 Keith Maule
Integrity Doctors President and CEO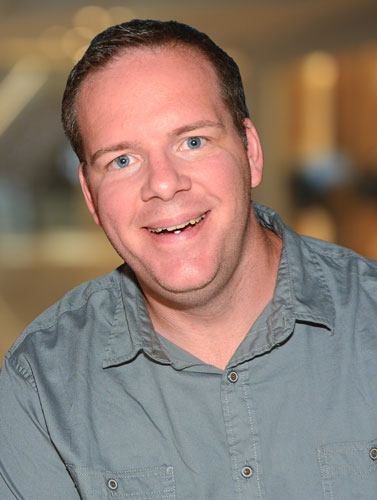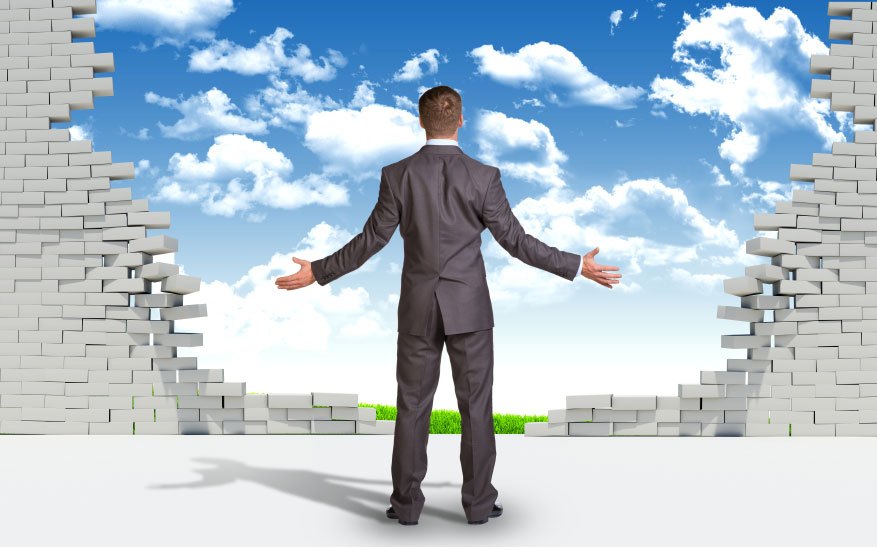 New Classes Just For You!
Join us as we close out the year discussing how to break your boundary barriers with another incredible morning session by Keith Maule! After an inspiring morning, we will continue the afternoon with a team building focus on staff expectations with Ryan Maule and Perfect 10 Execution in your office hosted by one of our Integrity Elite members!
Here's What You Need To Know!
Dress Code: Watch The Video
Registration: 8:00 am – 9:00 am
Doors Open: 8:30 am
Start Time: 9:00 am
Lunch: 12:00 pm
Close: 4:30 pm
NEW! We are improving your conference experience with some new interactive enhancements at the upcoming conference! We are continually trying to make the Integrity Experience better for you and your staff and we are excited to show you what we have planned for the future!

Hotel Room Rate:
$109 single/double
Hotel Room Rate Cutoff Date:
September 16, 2016
Renaissance Richardson
900 E Lookout Drive
Richardson, TX 75082
(972) 367-2000
Kansas City – October 15, 2016
Hotel Room Rate:
$139 single/double
Hotel Room Rate Cutoff Date:
September 23, 2016
Overland Park Marriott
10800 Metcalf Avenue
Overland Park, KS 66210
(913) 451-8000

Chicago – October 22, 2016
Hotel Room Rate:
$129 single/double
Hotel Room Rate Cutoff Date:
October 3, 2016
The Westin Lombard Yorktown Center
70 Yorktown Center
Lombard, IL 60148
888-627-9031
The Westin Lombard Yorktown Center

Columbus – October 29, 2016
Hotel Room Rate:
$129 single/double
Hotel Room Rate Cutoff Date:
October 7, 2016
Nationwide Hotel and Conference Center
100 Green Meadows Drive South
Lewis Center, OH 43035
(866) 233-9393
Nationwide Hotel and Conference Center

Minneapolis – November 5, 2016
Hotel Room Rate:
$119 single/double
Hotel Room Rate Cutoff Date:
October 12, 2016
Hilton Minneapolis Bloomington
3900 American Blvd West
Bloomington, MN 55437
952-893-9500
Hilton Minneapolis Bloomington

Philadelphia – November 12, 2016
Hotel Room Rate:
$134 single/double
Hotel Room Rate Cutoff Date:
10/12/2016
Sheraton Valley Forge Hotel

480 N. Gulph Rd
King of Prussia, PA 19406
(866) 716-8134
Sheraton Valley Forge Hotel