Need Help? We Have A FREE App For That…
We have created the first ever app just for the chiropractic profession.  Our app is 100% FREE to use and contains ZERO ads!
Why? We wanted to provide a happy place for you to connect with like minded doctors and staff and to provide a positive environment to share successes! We even provide hundreds of exclusive audio and video training classes that you can take advantage of without being a member! What are you waiting for? Download it now!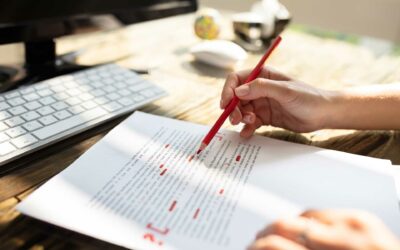 Scripting is a powerful tool for assuring that chiropractors deliver their desired patient education messages.   ...
read more
Are You Ready To See What The Hype Is All About?
We know, we know.... this all seems way too good to be true! But it isn't! In fact we are so committed to impacting your future with chiropractic coaching, we want to offer you a limited time opportunity!
Now you can test drive the Integrity System for yourself by taking our #4YourFuture Challenge! Try us FREE for 30 days and you'll get 4 weekly coaching calls, 4 weeks full access to the members only area of our app, and 4 free tickets for you and your staff to attend one of our one day live events!
There's no contract and absolutely no obligations!
Simply book your first discovery call below!