Need Help? We Have An App For That
We have taken the lead in chiropractic business by providing you and your team with exlusive resources that you can access 24/7 through our native moble app.  The Integrity Doctors Connect App has been designed to provide each of your team members a personalized experience so that each person can find only the materials they need.  This allows us to create custom trainings that are position based and include all the instructions and supporting documents needed.  With more than 3,000 files, our app is going to blow you away!
Here are some of the AWESOME ways we use our mobile app and streaming site to impact your office!
Doctor Training
Everything starts with you Doc! We have the tools and training resources that you need to become the best CEO you can be!  In all of our training you will find short video classes.  Most classes are less than 10 minutes in length which allow you to spend more time in your practice and less time staring at a screen.  View a sample video on the left to see how our training videos work!
But that's not all, if you have associates or interns we provide them with training as well so that they can perform their best at all times.  They get access to their training, while all owning doctors themed materials are kept private!
Team and Position Training
Most consulting groups offer a separate staff training program that costs extra. Not us. Our Chiropractic Team Training is just another incredible part of our all inclusive program. Gone are the days of the doctor doing all the training, as we will take care of it for you in conjunction with our Virtual Team Managers.
Your team will feel empowered with all the resources that we provide them.  With support for every position including front desk, marketing, billing, collections, therapy, and managerial roles, we have the tools necessary to keep your office running smoothly.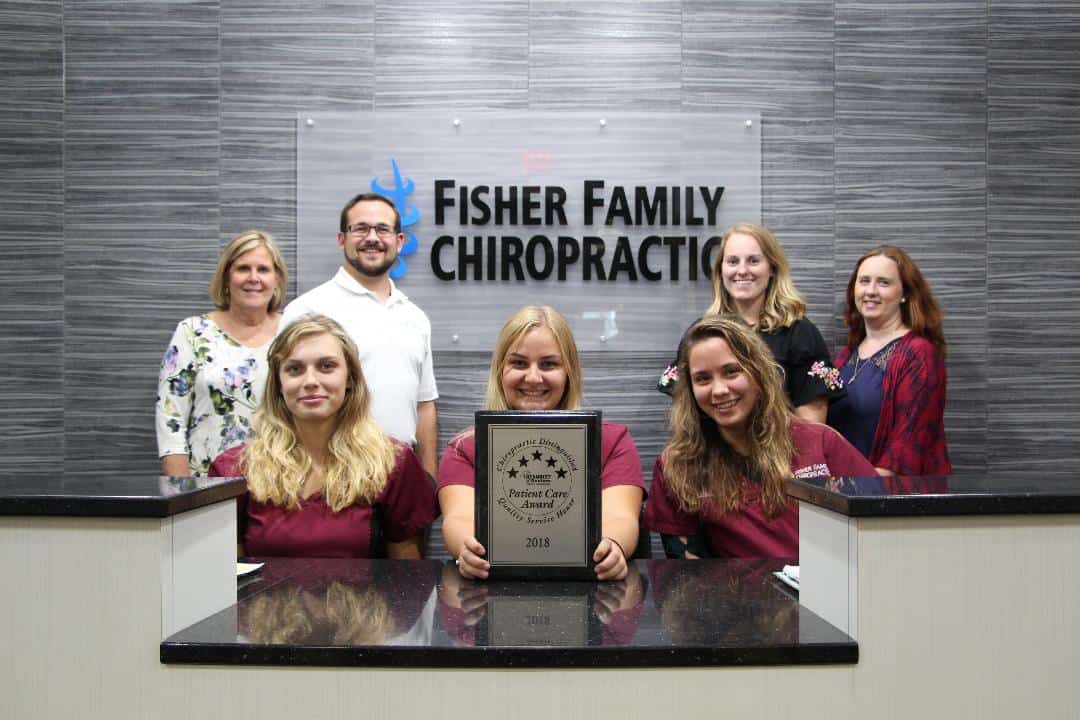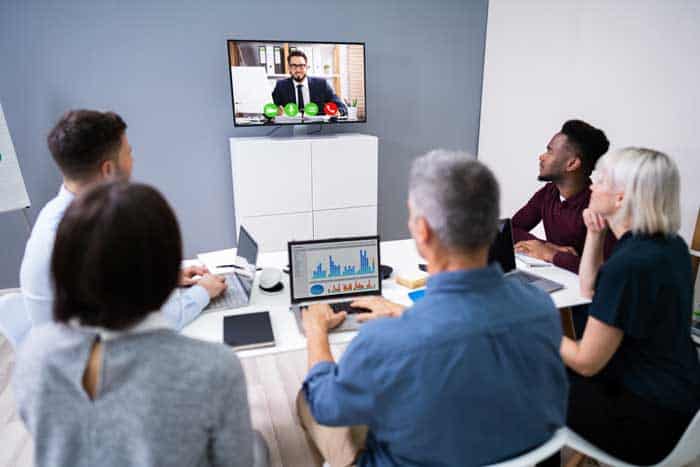 Virtual Team Manager
Introducing an industry first! While we provide each doctor with personal coaching, Integrity Doctors is the first company in chiropractic to provide a totally separate management resource in order to take the pressure off the doctor and work directly with the staff!
Once you've built up a team, your Virtual Team Manager will meet with your team twice a month in the form of staff meetings to help train new members, practice weak spots, role play, and keep your team accountable to the monthly practice goals. We take care of the staff admin so you don't have to!
Award Winning Patient Education
If there's one thing we are known for, it's our professional patient education. We've won multiple Telly Awards, Web Awards, and Mobile App Design awards for our patient education system that is included with your membership. That's right! It's all included and it's completely branded so that every step of the patients journey looks planned, professional, and modern.
All of our patient education is streamable and can be played on a smart TV, computer, iPad, tablet, or other similar device. In fact, all of our videos include closed captioning as well as Spanish subtitles. You are going to love how these materials upgrade the perception of your office's valued services.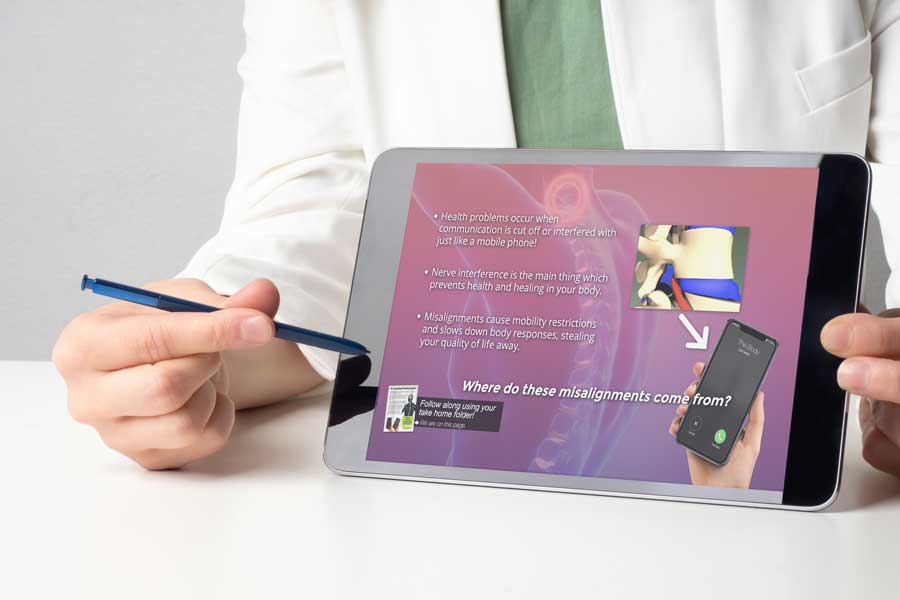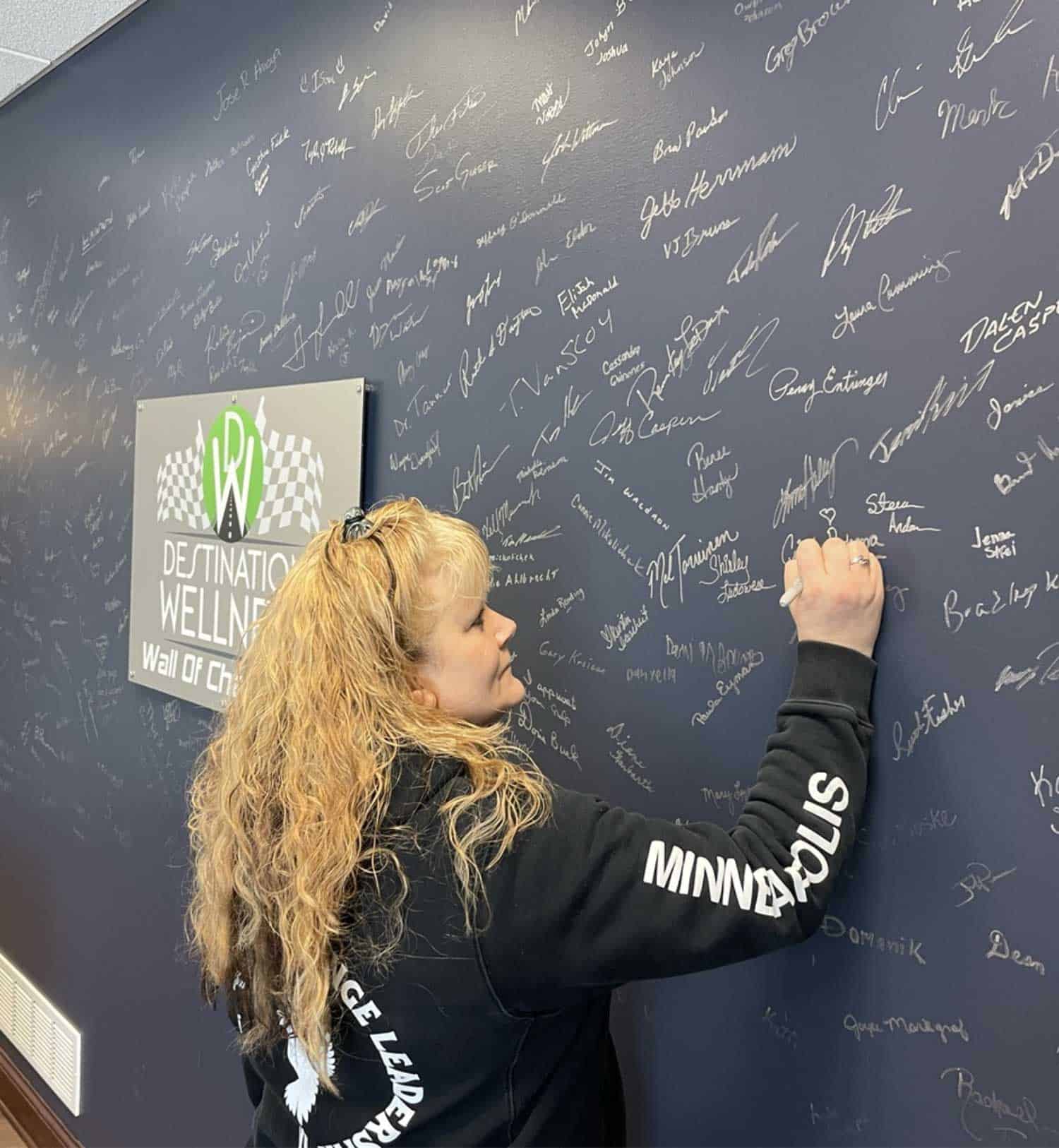 Next Gen Wellness Program
When it comes to wellness care, no company can match our wellness program and the tools we have to keep your patients on their treatment plan and get them to become cash paying wellness patients.
Our completely turn key and branded solution is called Destination Wellness and it will not only get your patients to keep coming back, it will make them better and more loyal customers!
By utilizing multiple progress style reports that are taught by short video webinars that are under 5 minutes, your patients will learn the importance of their care and will help them see the benefit of becoming a wellness patient!
Then when they make it to wellness care, patients get to sign our "Wall of Champions as we celebrate their progress and dedication to our office!  But the fun doesn't stop t here, all wellness patients are provided a state-of-the-art digital wellness rewards loyalty program that can be use to earn free wellness adjustments the more they keep coming back!
Insurance and Collections
We manage all types of chiropractic practices from PI, to cash, to insurance based. No matter what type of collections you do or are interested in, we will provide you the necessary information to get the most successful results for your practice.
Need help with medicare and coding? We can help you with that! Want to connect with other collections team members? You can do that! We will work with your office to make sure you have all the resources you need to bring your monthly collections percentage up to 95%! And with full staff training on this topic, your staff won't have to feel like they are reinventing the wheel or making it up as they go.  We will give them the tools they need!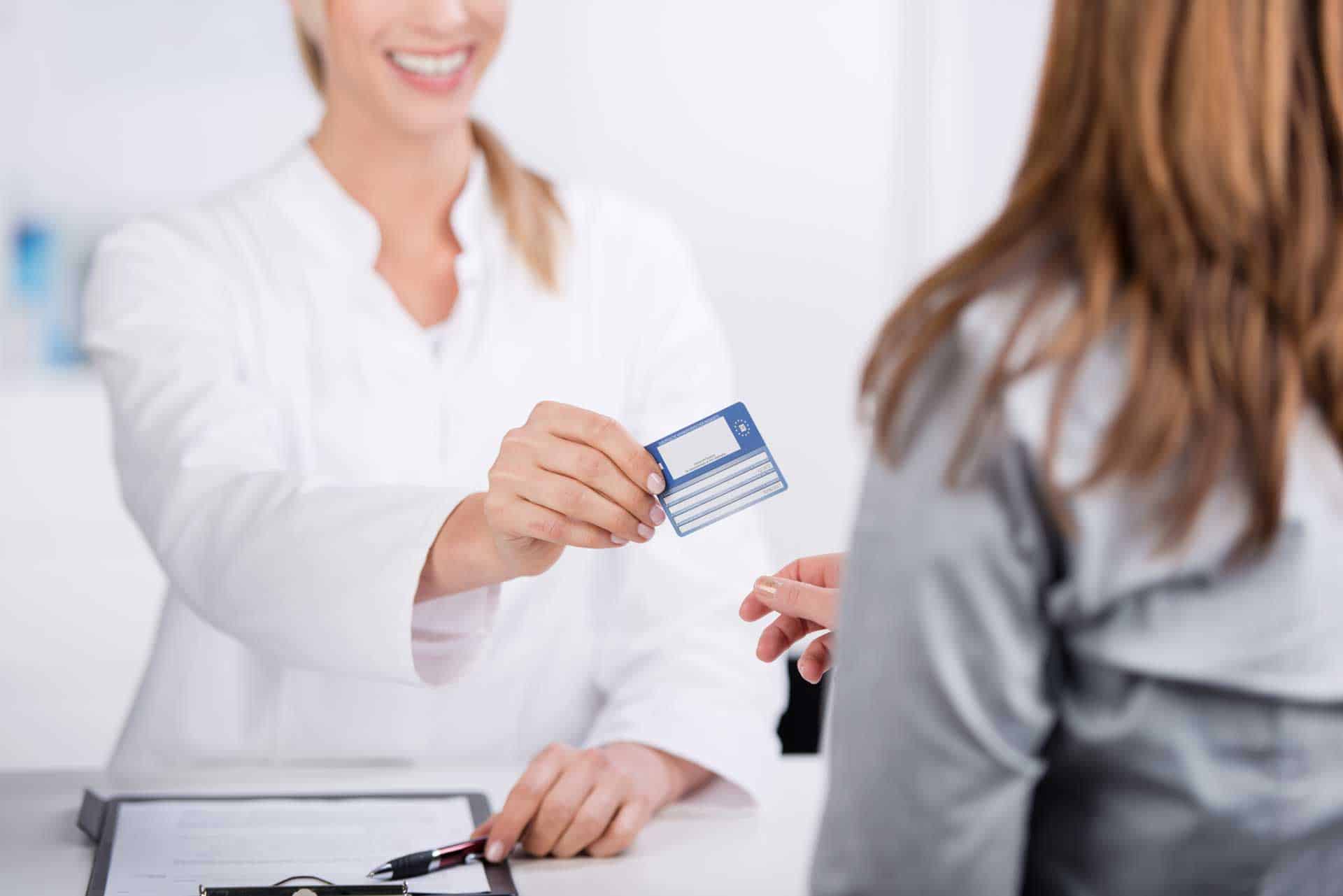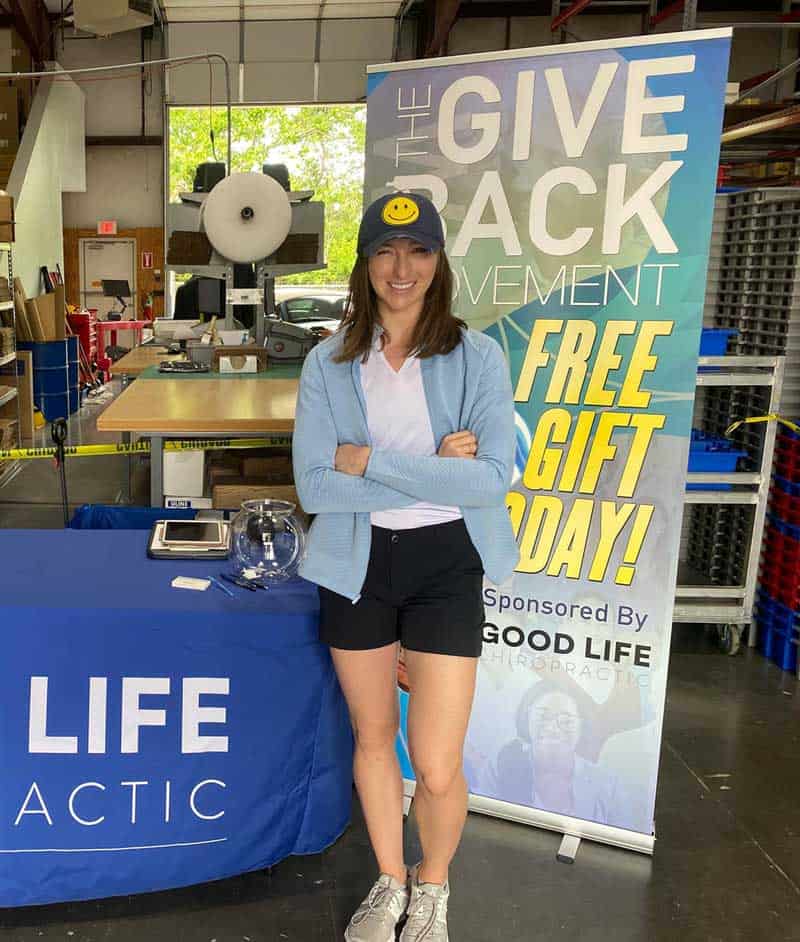 Everything Marketing
After 40 years in chiropractic, we know chiropractic marketing. We provide all of our offices with the most successful marketing program in the country that combines in office solutions with referrals and the most successful screening program in chiropractic. We even give you all the tools you need to master social media marketing and beyond!
What kind of tools you ask?  We show you easy ways to host events in your office and take advantage of networking opportunities.  We will show you how to create your own health fair and the best methods to thrive at public fairs.  We will help you grow with effective referral strategies and in office promotions that will produce new patients regularly!  We will even hellp you get noticed with Facebook marketing training!
Our biggest and most popular solution is our screening program called "The Give Back Movement" where we give back to the community by giving out screenings in a way that the profession has never considered before! You will be blown away by the results of all of our exclusive marketing techniques and programs!
Office Forms, Manuals, and Legal Help
No matter what office form you are looking for, we have it. With hundreds of forms to choose from, covering everything from First Day, Second Day, and Business forms, you will love the amount of information available. All forms are available free to our members and more are being added all the time!
Download them, personalize them, use them in your office, or place them on your website. These forms will give your chiropractic office the professional appearance you've been wanting and make your patients feel more comfortable. It doesn't get any easier than this.
We even have a full legal team on board so all office manuals are kept up to date and any changes that the government makes whether it be either state level or national, we will keep you up to date on all the new changes and provide you with the tools you need to stay compliant!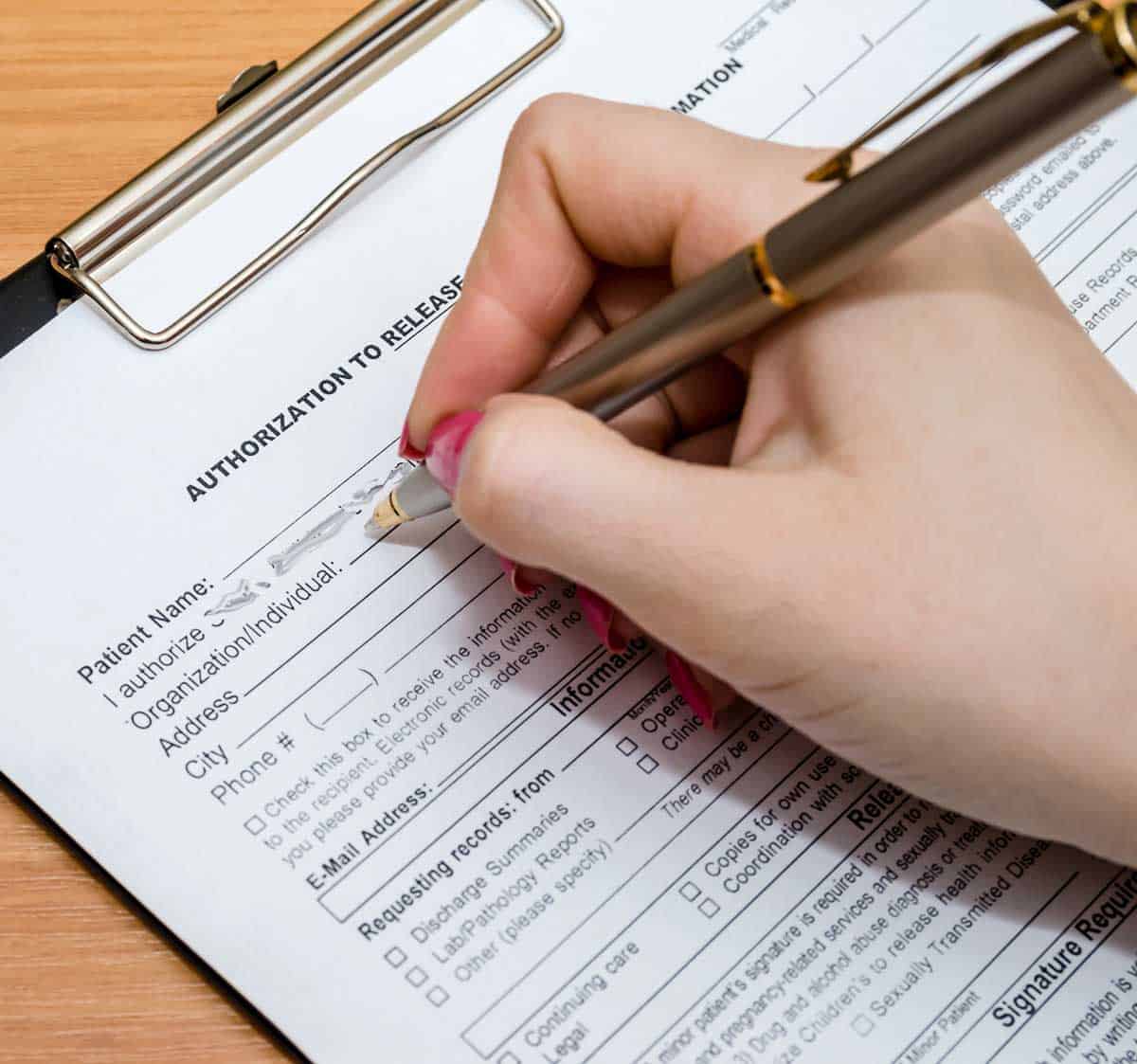 As a member you get access to all of these features and more! Book a call and ask to see a demo!
Don't Just Take Our Word For It…
Listen to other doctors just like you who can't practice without our practice management tools!
Ready to see how stress free your practice can be?
Hey Doc! Here's what I can promise when you simply book your first zoom coaching call below: No gimmicks, no pushy sales pitch, no money exchanged, just straight forward, honest, and purpose driven help. You ask the questions and I'll give you the answers. You have nothing to lose and everything to gain so book a call now!
- Ryan