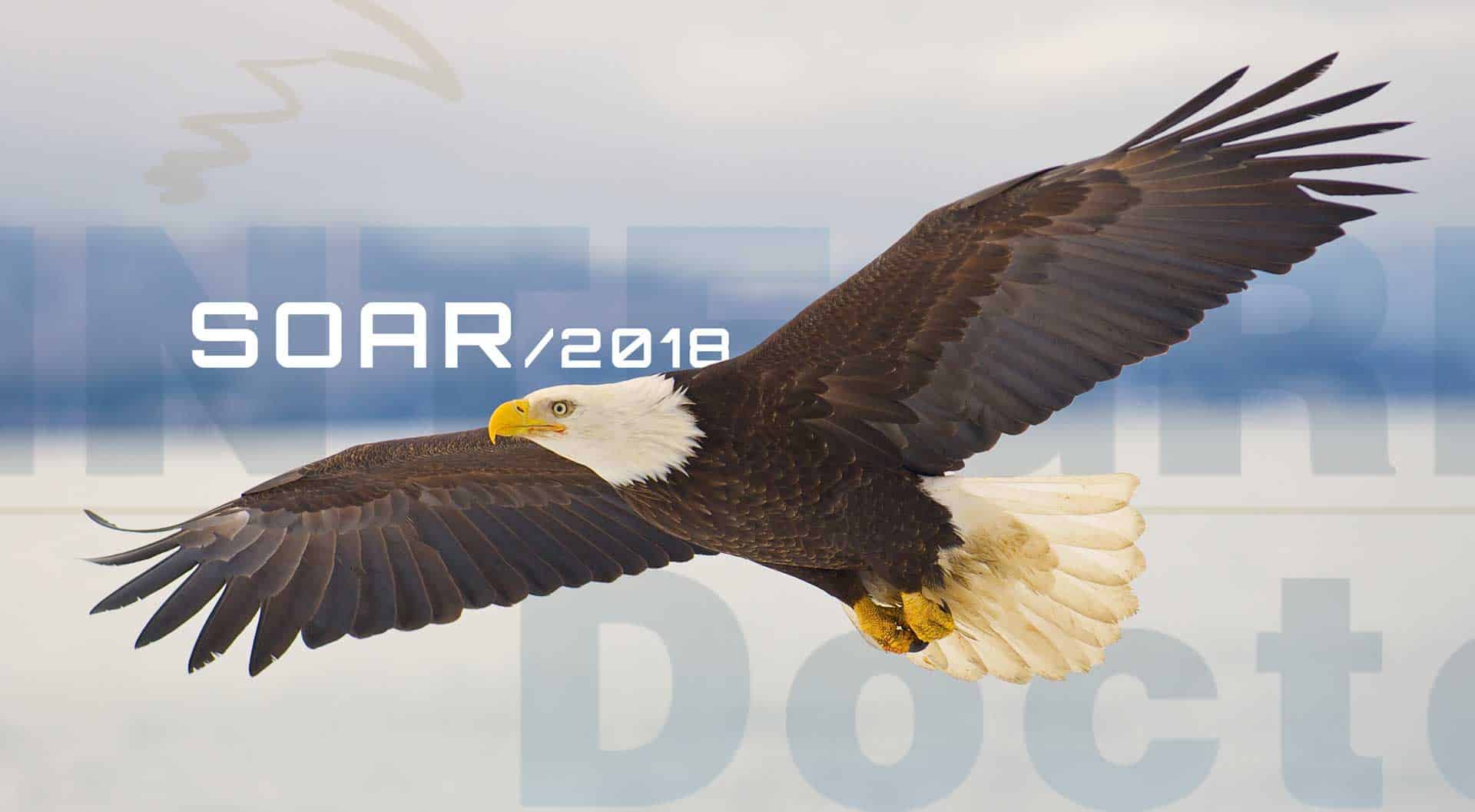 Welcome To Integrity Doctor's Live!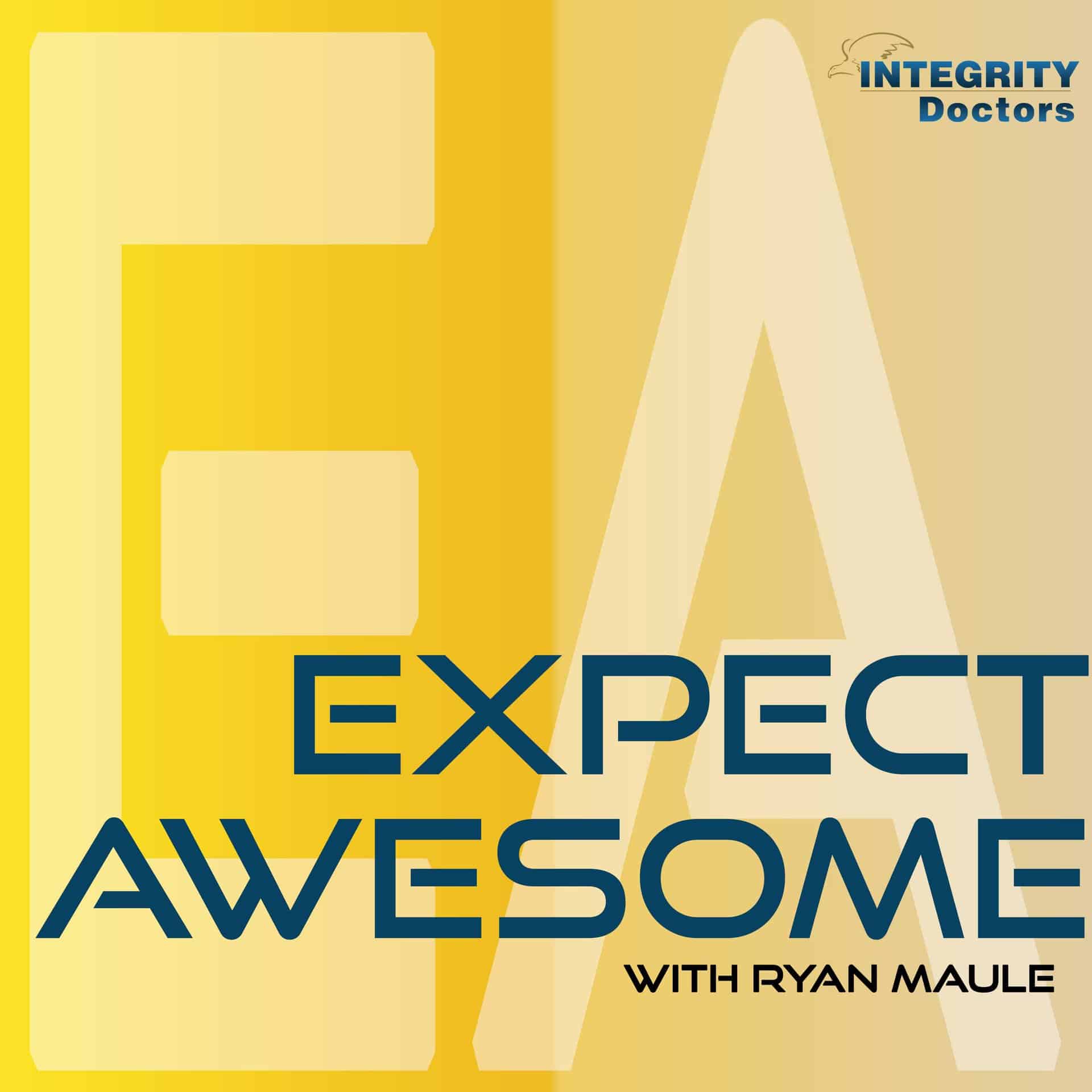 Have You Heard The Awesome News?
Join Ryan Maule of Integrity Doctors weekly for a reminder of how awesome you are and to be motivated to expect awesome in both your personal and work life! These free weekly audios are available on your mobile device by subscribing through iTunes, Google Play, Stitcher, and TuneIn. Don't miss out on these inspiring tips and motivation to keep expecting awesome!