Opening A New Practice Made Easy
Did you spend $200,000 and years in Chiropractic College just to associate? If you thought you could make $40,000 a month on your own, would you really want to associate? Integrity Doctors makes it all possible! We are the experts and do have answers for you. Integrity Doctors opens more than 200 practices a year so if you are going to open a practice you might as well open with the biggest and the best – you deserve it! You CAN achieve your dream of opening your OWN practice and succeeding! Just as you LEARNED how to heal the body, you can LEARN how to run a successful business!
Introducing the QuickStart Program
The QuickStart program is one of kind and was designed for students, new graduates and doctors opening their first practice to ensure the success of the practice and help you achieve your dream! We have a 95% success rate! Integrity Doctors is proud to provide all of these incredible features and much more along with our industry leading consulting. Our team of Quickstart consultants specialize in starting new practices and work only with Integrity Doctors in the QuickStart program. The QuickStart program has been specifically designed to ensure the success of your new clinic and quickly build your practice to levels you never though possible!
We Help You Get Bank Approved
Integrity Doctors has an awesome business plan and we want to customize it specifically for you! Hundreds of QuickStart clients have presented it to banks all over the country and bankers have told us, it is by far, one of the best business plans they have ever seen. A QuickStart consultant will help you complete the business plan to suit your individual needs and will prep you for your interview with the bank. And the best part is that our QuickStart members average six bank loan approvals PER WEEK!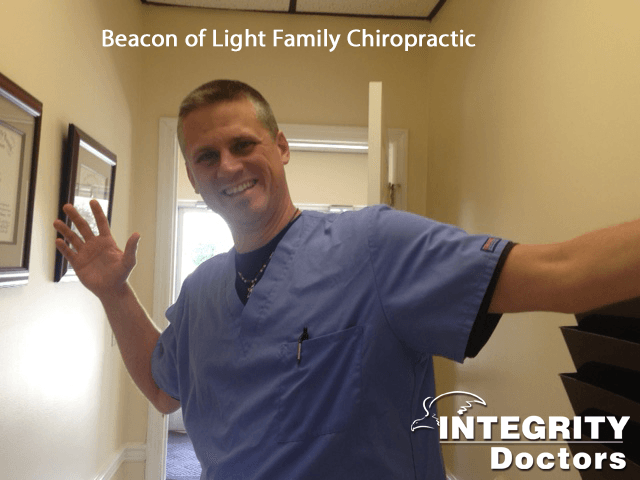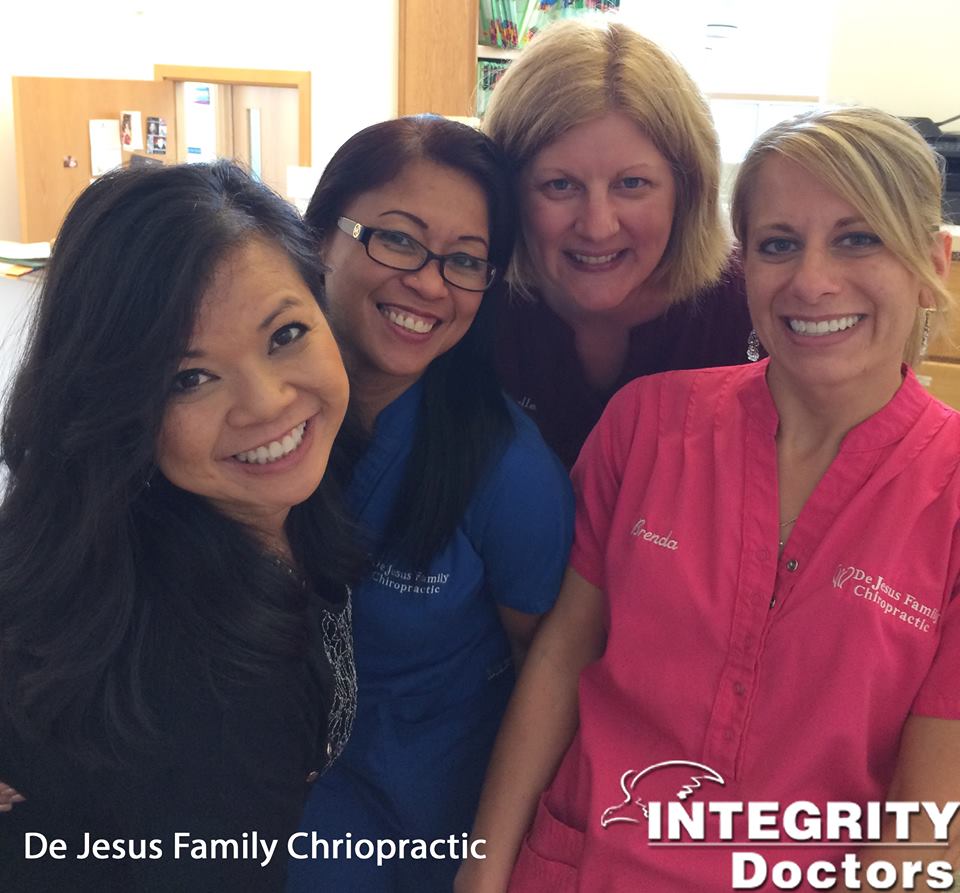 Finding Your Location
An Integrity Doctors QuickStart coach will help you make decisions on the most desirable office location. The old adage – Location, Location, Location, still holds true. We have the most up-to-date tools to help you make the location decision. We will help you with full location and demographic analysis to make sure you get the best location possible. What about location leasing? How long should it be? How much? Is there any free months? Is there a non compete? There are lots of important questions – do you know them all? We will protect you and answer all these questions for you! Once we have helped you find the right space for your needs, you don't have to hire an architect, contractor, or builder to help build your dream practice! We will provide you with floor plans to fit your practice dreams!
Choosing Your Office Equipment
Chiropractic equipment is a big investment. You need a coach to help you spend your money wisely and make sure you get the most bang for your buck. We don't "partner" or team up with any product companies. Why? So we can truly recommend what is best for you and not what makes us money. There is a reason our name is INTEGRITY. Whether you are purchasing new or used chiropractic equipment we have the contacts to get you the best deal possible!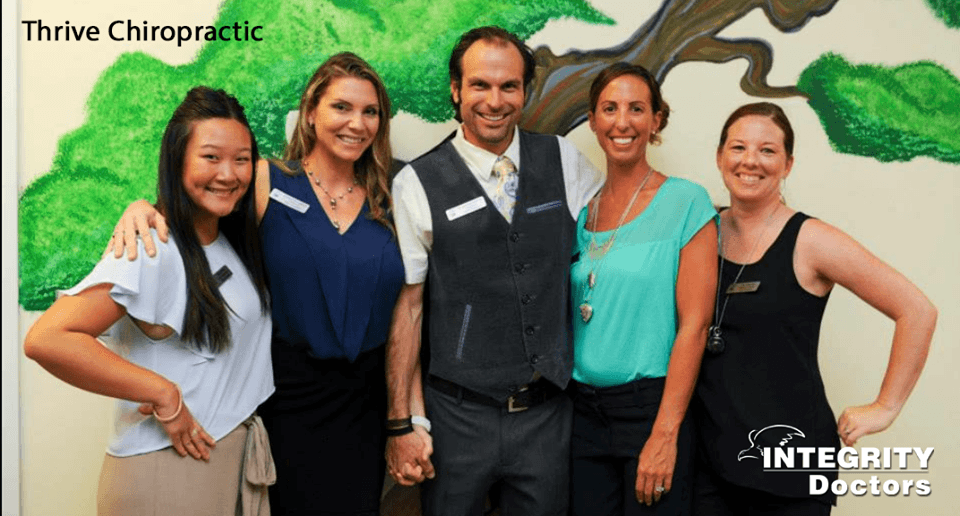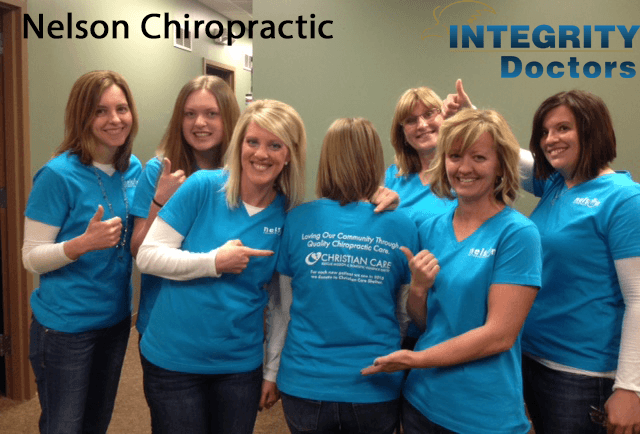 Finding Your Future Team
We know that you've probably never hired anyone before and this will probably be the first employees you have ever trained, so naturally you will want to do it right. Using the best hiring techniques, interviewing questions and protocol, we will help you to make the right choice for your new chiropractic practice. We will then provide all the online team training that your new hires will need to successfully operate and function in your new chiropractic office.
New Patients On Day One
We don't want you to get caught wasting money on unnecessary marketing. Sometimes students even get caught off guard after buying an expensive office that has no patients in it. We know the fastest and easiest ways to fill your office with all the new patients you could ever want by using marketing that builds YOUR image and the image of chiropractic! Our training dashboard has all the marketing materials your practice will ever need! From screenings to social media, we will give you the tools you need to market correctly in today's marketplace.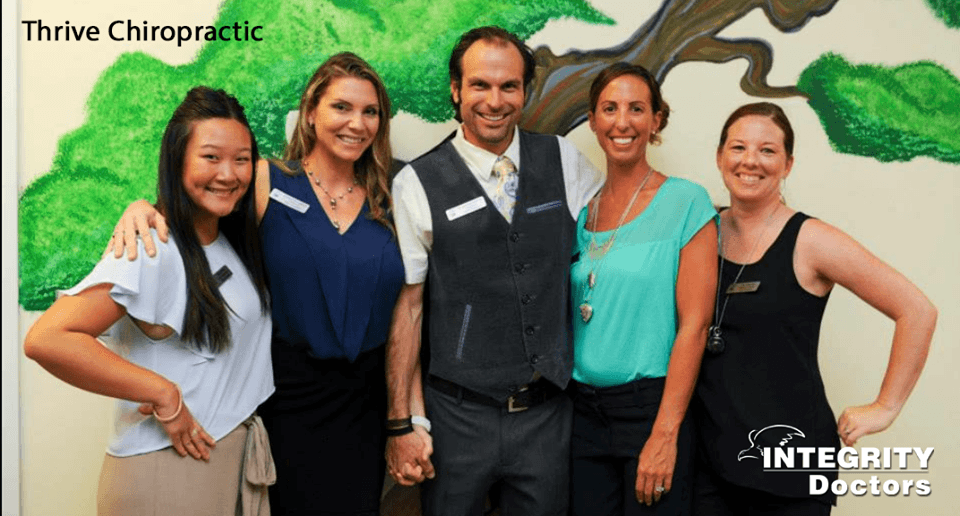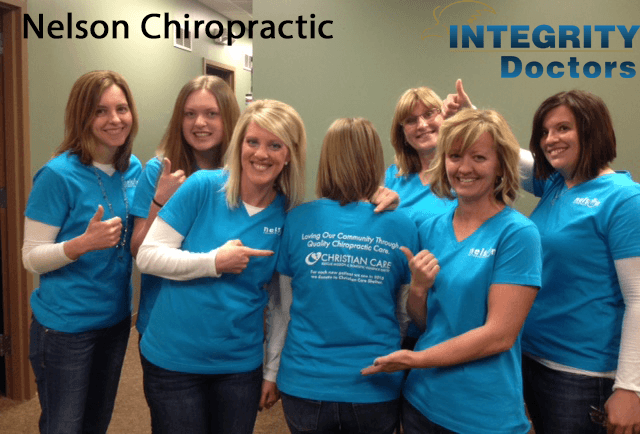 Master The Business Side Of Practice
It doesn't do any good to get a lot of new patients if you don't keep them! Chiropractic College didn't prepare you to open a practice but Integrity Doctors can. We will teach you everything you need to know to have a successful practice and how to implement a patient centered first and second day visit that leads to successful treatment plans and wellness visits. Our business procedures are easy to follow and simple to implement into any type of chiropractic practice. We will provide you with all the tools you need and give you the business training you didn't get in school.
Quickly Turn A Profit
We know one of the biggest stresses for all new practices is wondering when you will start making money! But, how do you get on insurance plans? What plans should you be on? How do you get on Medicare and Medicaid? Should you be providers? Should you be cash only? We know the RIGHT answers so there is no need to worry about collection procedures and insurance coding. We will teach you everything you need to know. With training for both you and your new staff, we will make sure that your new chiropractic office is compliant with all the latest insurance protocols as well as has the necessary procedures in place to start collecting money as soon as you open your doors.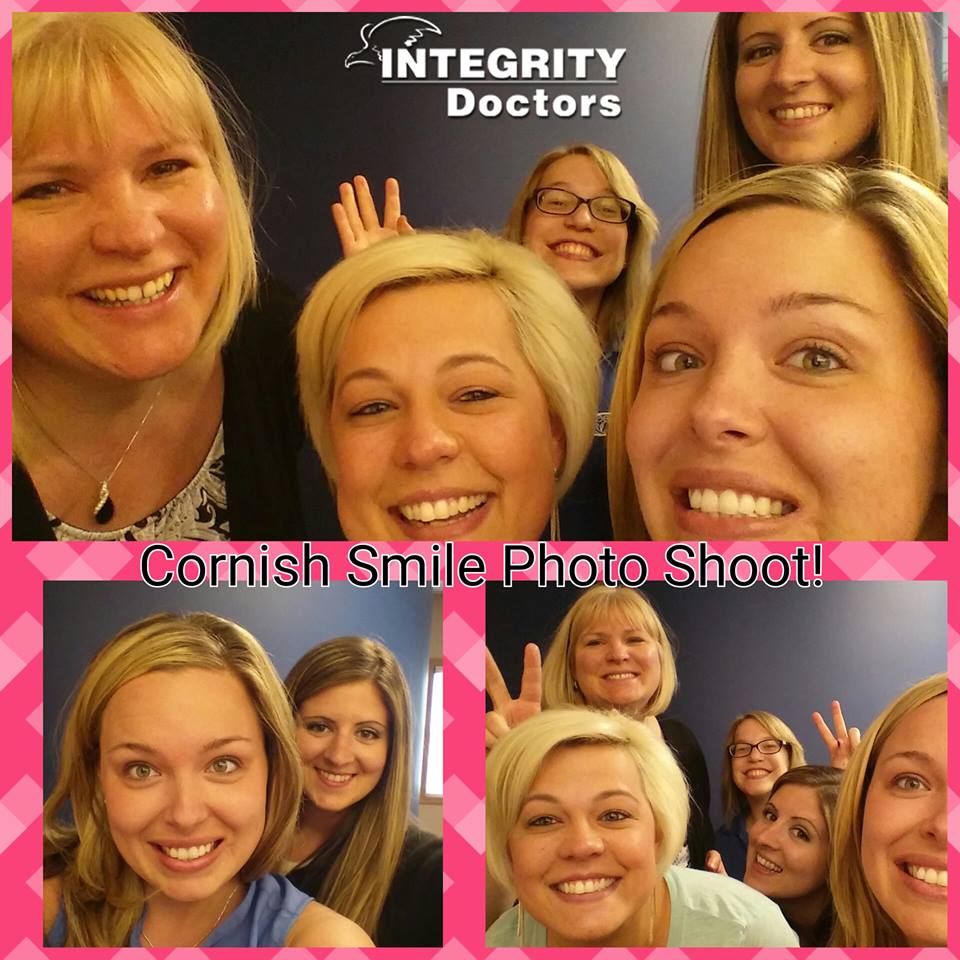 Don't Just Take Our Word For It…
Listen to other doctors just like you who can't practice without our practice management tools!
Want to see how easy your practice life can be?
Simply book your first zoom coaching call below so Ryan can help!