Making Life Easier Before Graduation
How do you choose a chiropractic mentor as a student? You are smart enough to realize you can't do it all and do it well. Whether you are a recent chiropractic college graduate, or just starting out your academic journey, you realize it takes a lot to make a successful practice possible. Chiropractic college gives you the skills you need to practice quality chiropractic by teaching you how to give your patients the best care possible. But colleges lack quality courses in business and customer service to give you the skills you need to run a modern, up-to-date, successful, and economy-smart practice. Why wait, when you can start learning how now!
I wouldn't want to be in practice without Integrity Doctors!
FREE SHIRTS FOR STUDENTS!
ATTENTION STUDENTS! We want to GIVE you a FREE Shirt! If you are currently attending chiropractic school, this amazing offer is for you! Click the button below and fill out the entire form and we will mail you a shirt for FREE!
Free Student Club & Events!
At Integrity Doctors, we believe that all students should be better trained on what to expect in chiropractic business. That's why we are dedicated to giving you the tools you need not just when you graduate, but while you are currently in school. You're invited to take part in these incredible opportunities for FREE while you are a student!
First, click below to request to join our FREE Student Club Facebook Group! Here you can discover new and exciting opportunities including area events, associate jobs, preceptor positions, and other ways to interact with some of the top doctors in the profession! Don't wait, join the conversation now!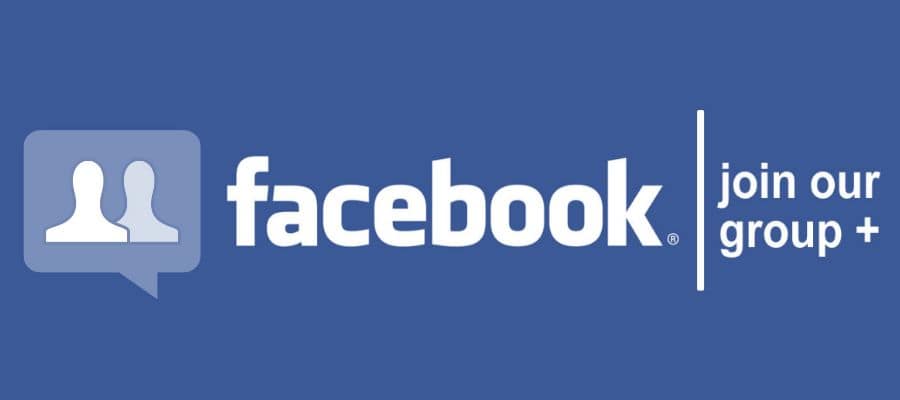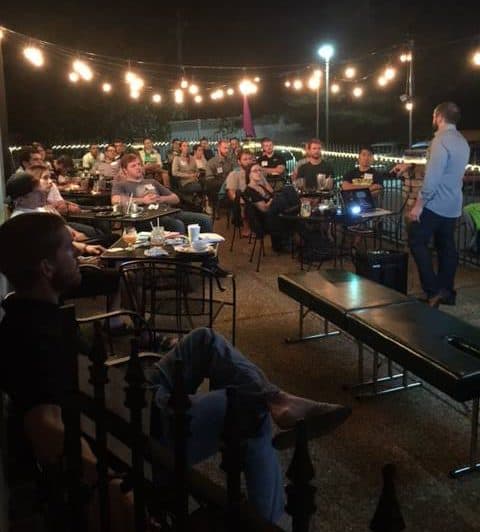 Click Here To Register For Our Free Events Now!
Student Event Registration
Register now for one of our upcoming student events.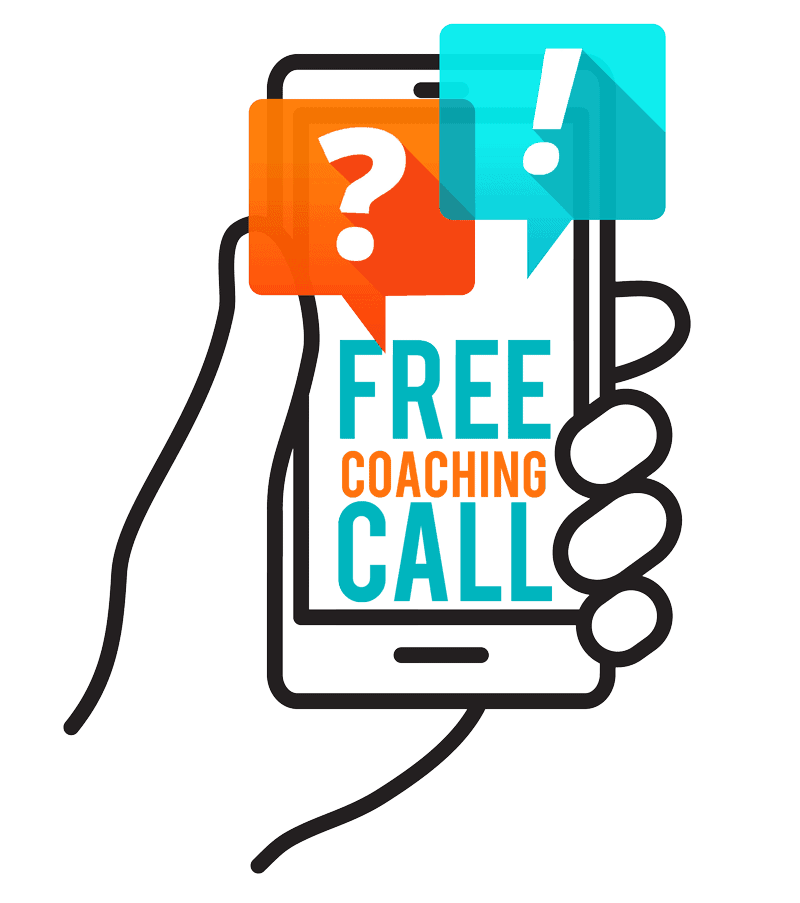 What's Your Question?
Do you need some help with the business side of practice? Looking for a job or for someone to buy your clinic? Do you need more new patients or struggle with finances and staying up to date with all the latest legal changes?
No matter what question you have, we have an answer! Now you can get a FREE COACHING CALL by simply calling Shelley at 800-843-9162 ext 8001 or click below to contact us now! You can receive a call from one of our expert coaches with no contract to sign, no credit card needed, and absolutely no obligations! Act now and you can even get a free invite for you and your staff to one of our one day regional conferences! What are you waiting for? We're excited to answer your questions!