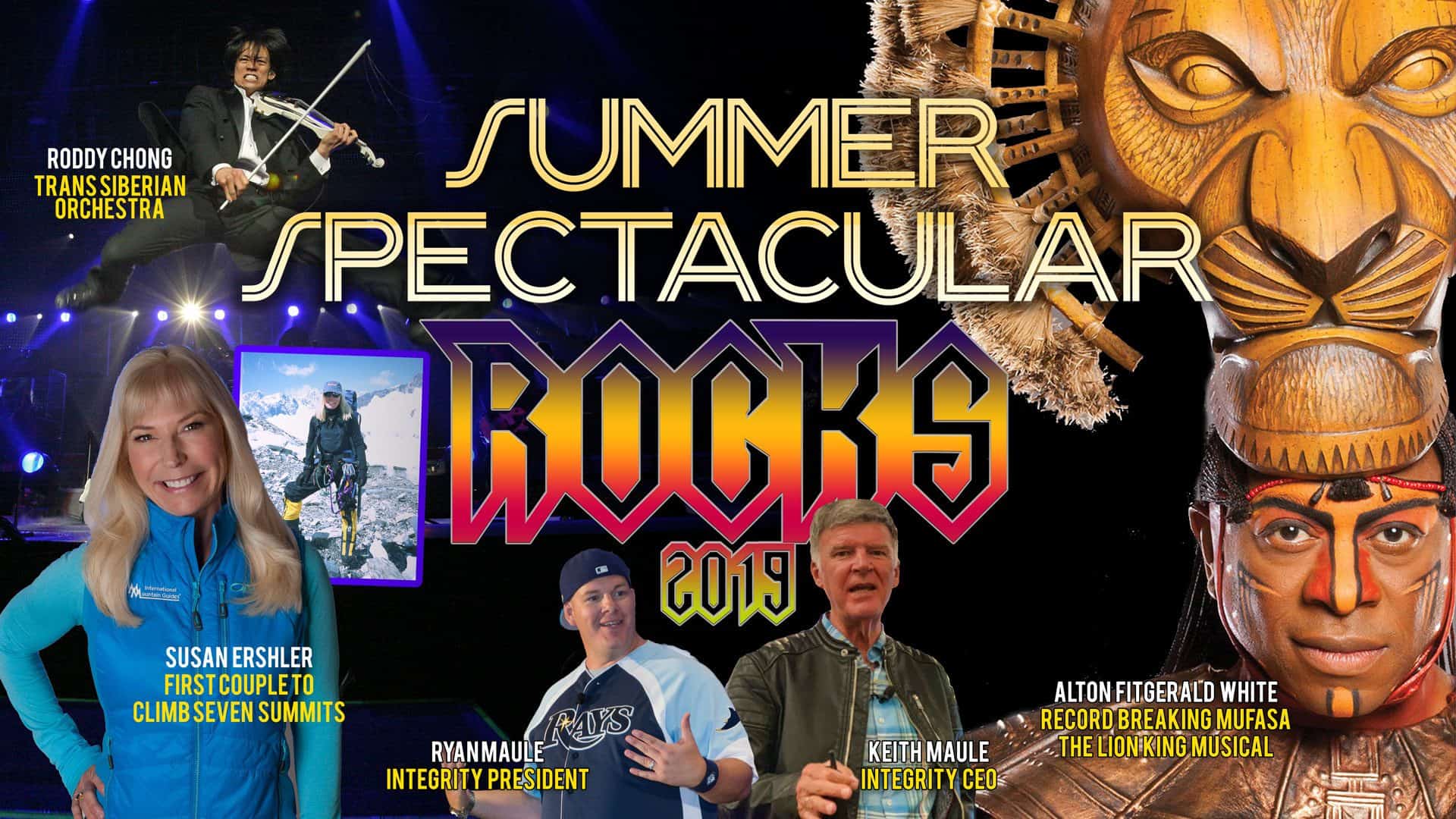 Live In Kansas City, MO | August 17, 2019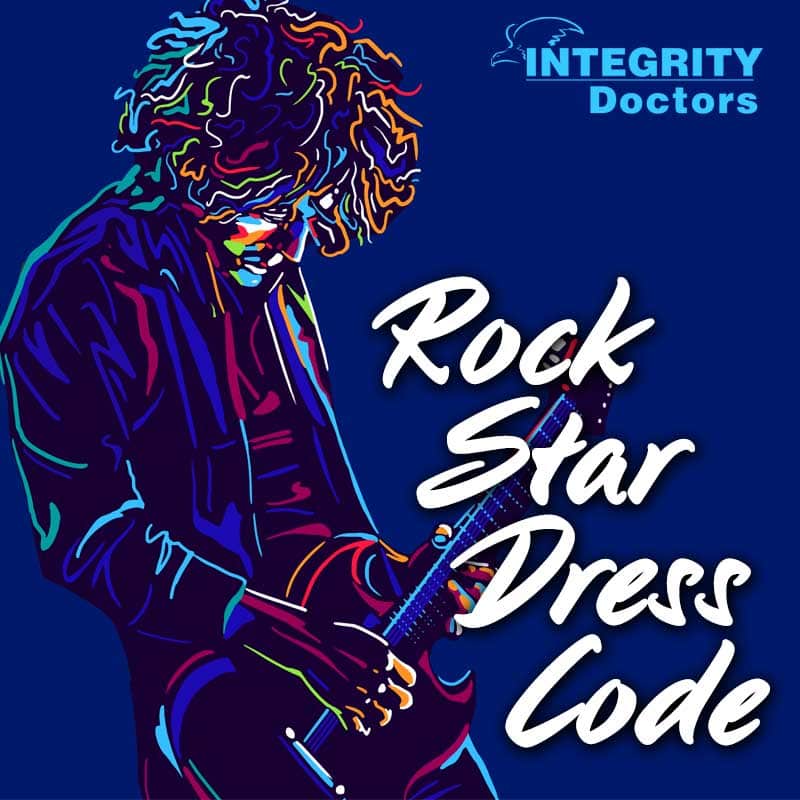 Come dressed as your favorite band, rockstar, or simply wear your favorite band's shirt!
Alton Fitgerald White
Drawing on his own life and career and the rich lore of The Lion King, Alton Fitzgerald White, Broadway's longest running "King," will deliver a message of service — taking responsibility for and deriving happiness from commonplace achievements, as a philosophy that anyone can get through each day with satisfaction, pride and a sense of accomplishment.
Susan Ershler
Susan has won worldwide renown for climbing the Seven Summits—the highest mountain on every continent—while leading teams at some of the nation's largest corporations. For more than two decades, Susan served in leadership positions for Fortune 500 corporations and will use what she has learned from working and climbing to the top to inspire you!
Roddy Chong
Roddy is a remarkably accomplished violinist and speaker known for his high-energy performances with many of the music industry's most recognized acts. He is considered to be one of the world's premier violinists. Roddy toured with Shania Twain and Celine Dion and will show you through presentation and performance his secrets to major success!
Nationally Recognized Mashup Band
Kansas City Music Hall
301 W 13th St
Kansas City, MO 64105
The Kansas City Music Hall