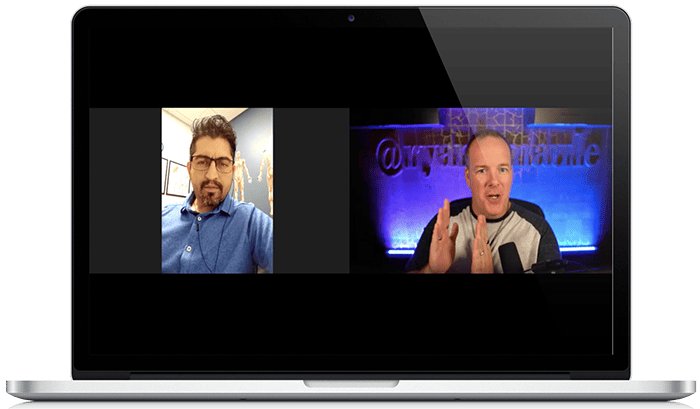 Booking Confirmed!
I just sent you confirmation of your upcoming Zoom call time and date via email and if you entered a mobile number you should get a text reminder as well. Please make sure that you save this event t o your calendar!
I will personally meet with you via the Zoom link at the precise time that you selected, please make sure that you are ready at our scheduled time. If something comes up and you are more than 10 minutes late for the call, it will be canceled. If you miss this call, you can reschedule, but spots do go fast as I regularly do consulting calls for our members during the day.
For the call, please make sure that your video is on so I can see you, you are in a quiet room, and that you have any practice stats or purchase details available that would help with your call. Thanks for booking a time and I look forward to talking with you soon! God's blessings!
– Ryan K Maule