When your family needs the best care possible, make sure you choose an #integritydoctor.
So what makes an Integrity Doctor different?
Integrity Doctors LOVE their purpose.  This is more than a job.  We are born to heal.  It is a privilege to take on this purpose and an honor to change the health of our land. We believe we are World Changers.  We are inspired by this purpose.  We have DRIVE!  It makes practice and makes life fun and fulfilling.
Integrity Doctors are Giving Doctors.  This is one of our guiding principles.  We promote wellness and we give back.  This past year Integrity Doctors gave more than 2 million dollars to causes of their choosing.  We are not here to take – we are models of giving.
Integrity Doctors are Doctors of Integrity. We do not cheat to win. We do not have coding schemes to cheat insurance companies.   No patient manipulation techniques or any over utilization.  We do not "give it away".  No up front high dollar tricks.   We have integrity – we are fair. We are honest.   We do what is right for you, the patient.  We recommend only what you as the patient needs – nothing more – nothing less.
Finally, Integrity Doctors help each other.  We support! We encourage. We inspire. And we CELEBRATE every doctor's mission to heal the community.  Here is our creed:
We ARE…Born to Heal!
We CAN… Change the health of our World!
We WILL…do whatever it takes because
We BELIEVE…we were born for this!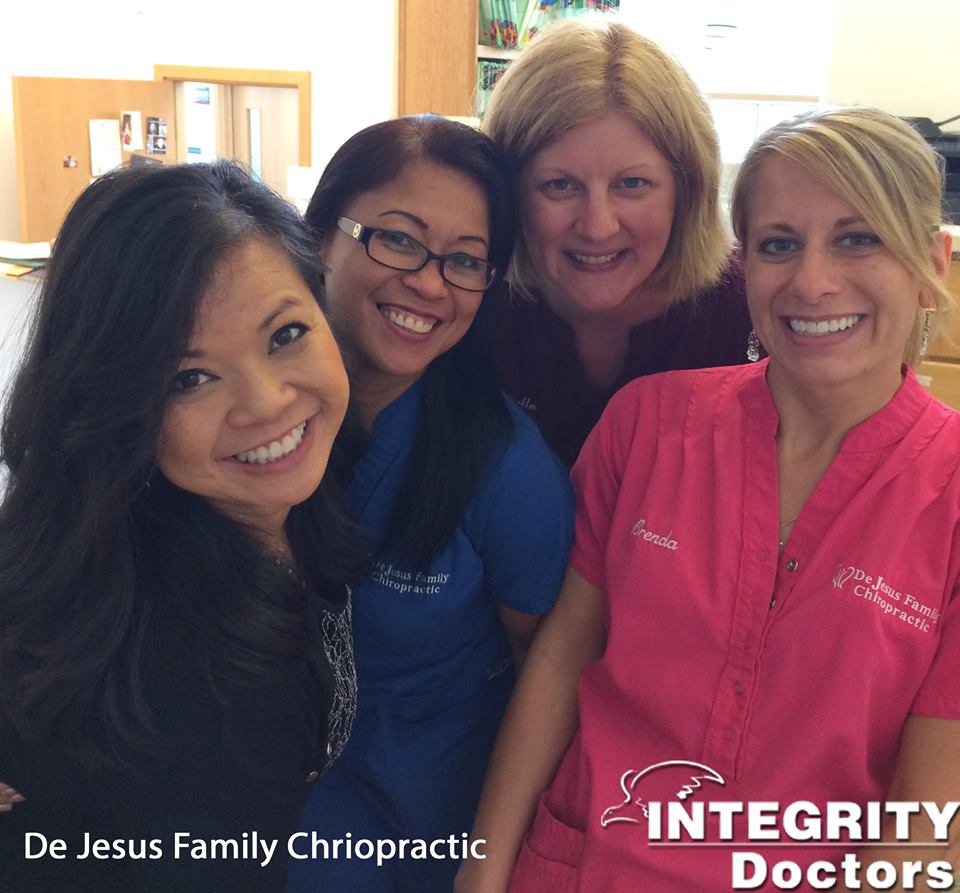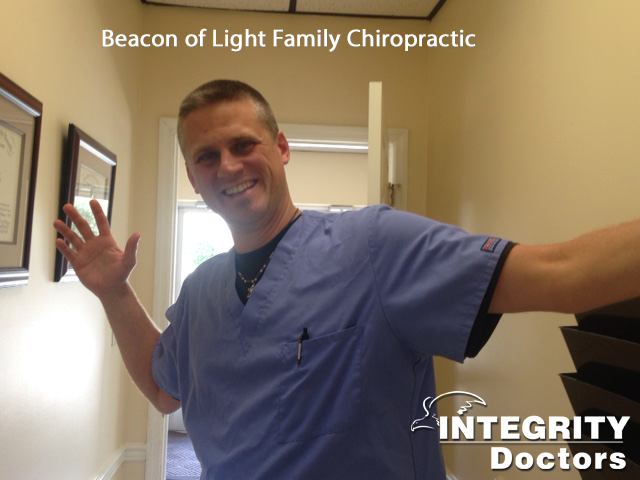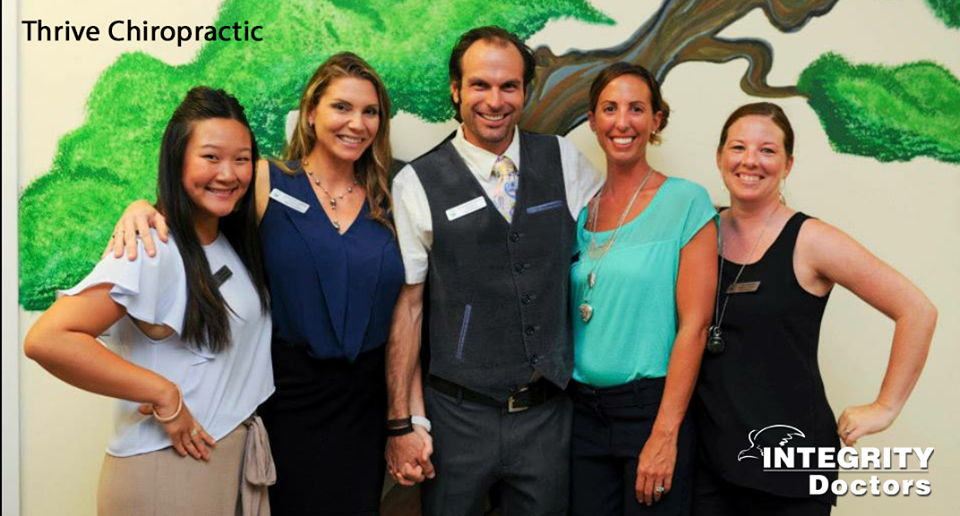 At Integrity Doctors, we require each of our Verified Chiropractors to complete more continuing education than that of any standard chiropractic clinic! We not only want our members to stay up on the latest in health care, we show them the best ways to improve and provide better patient care and service.
We put on more than 30 live events every single year and our one-day events are second to none! Integrity Doctors are sure to be motivated and inspired all year long! Here are some of the incredible guests we've had recently:
Successories founder Mac Anderson
Skywalking sensation Nik Wallenda
Star of "The Blind Side" Quinton Aaron
Gold Medalist Evan Lysacek
Best Selling Author Larry Winget
And many more!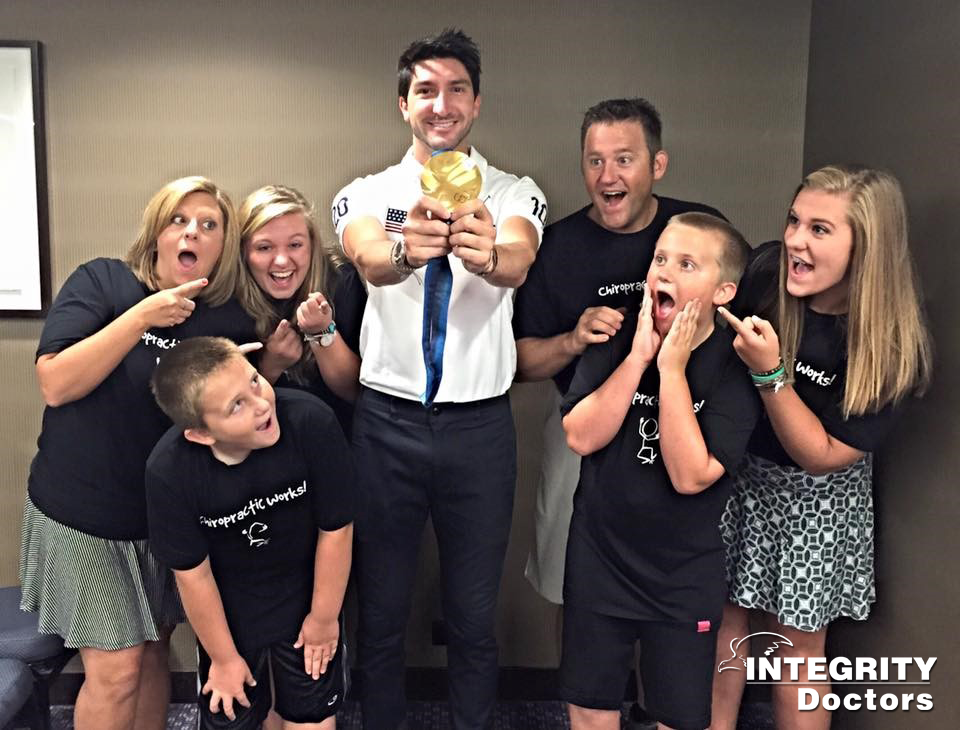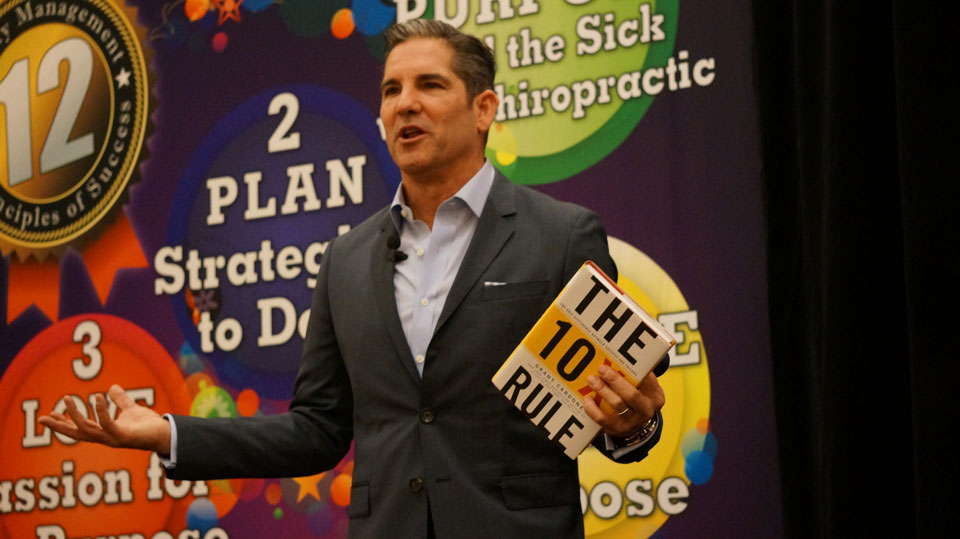 Grant Cardone
NY Times Best Selling Author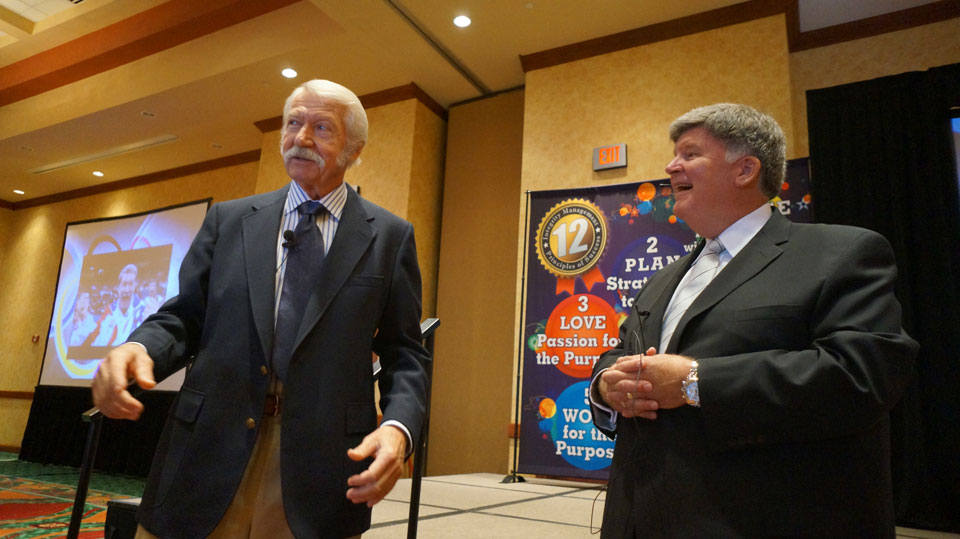 Bela Karolyi
Olympic Coaching Legend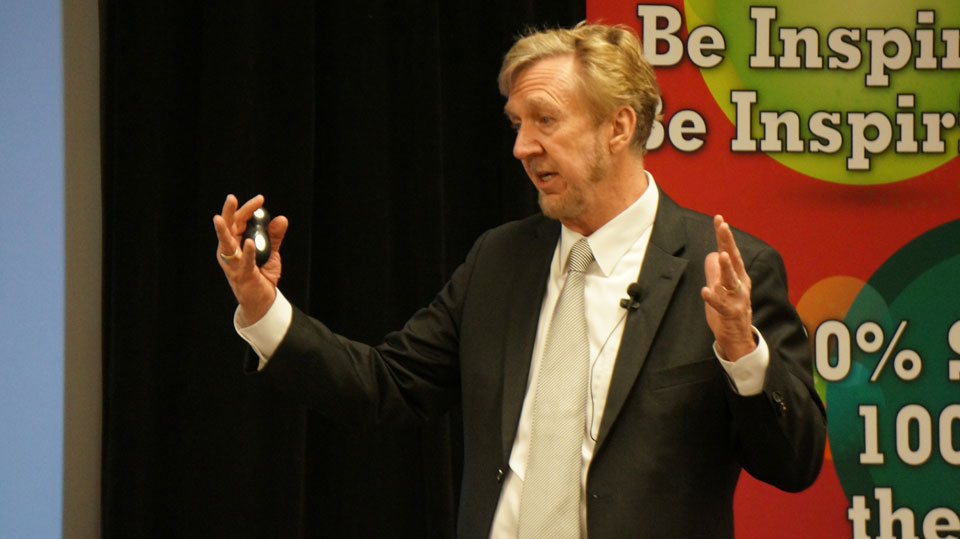 Steven K Scott
NY Times Best Selling Author